Eye Health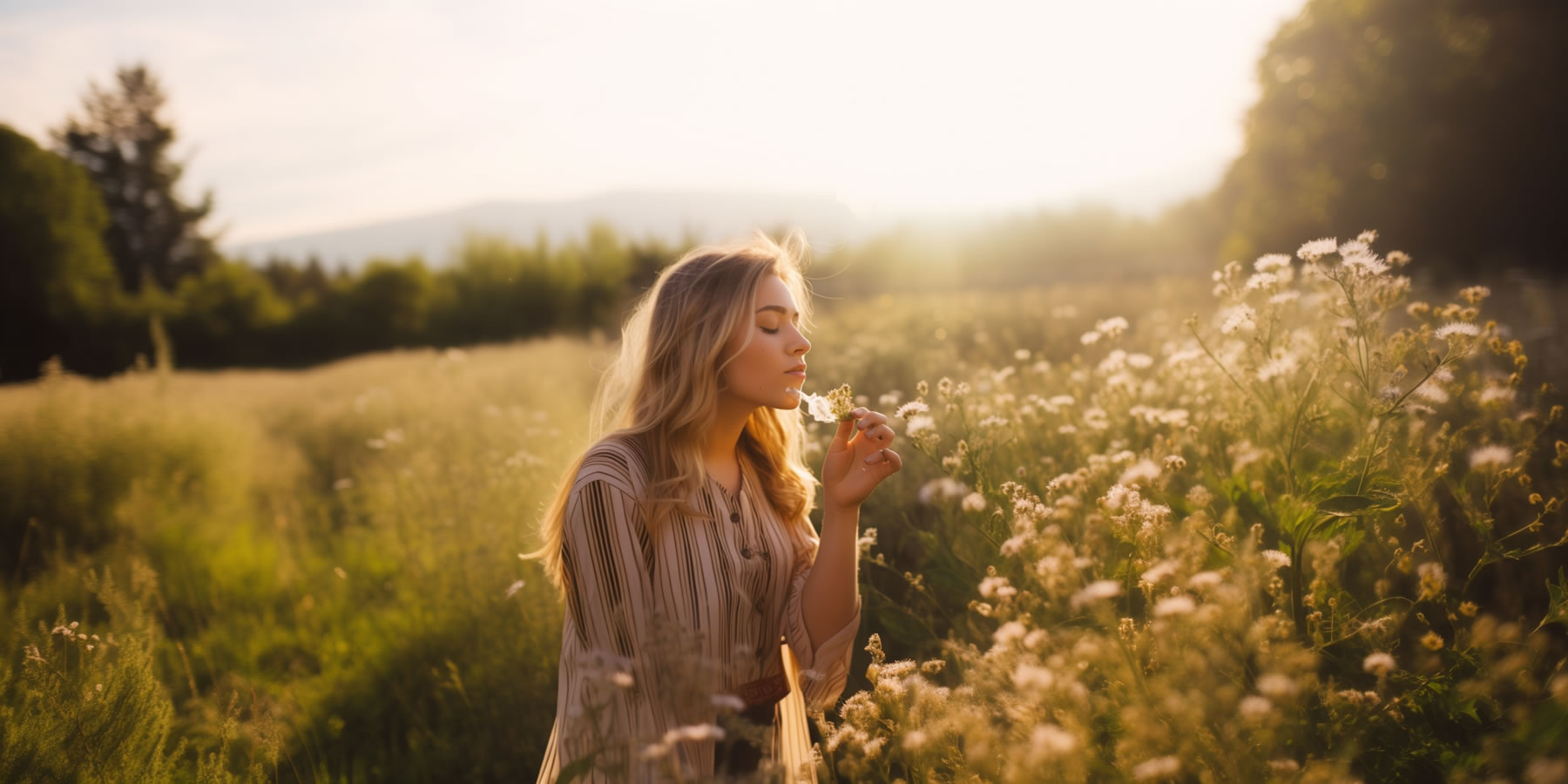 Many people are not aware of how disturbing coping with an eye allergy is. It takes away the solace out of your day. Especially when it is dawn the spring season. The Spring season is more like allergy season for many people.
Read More..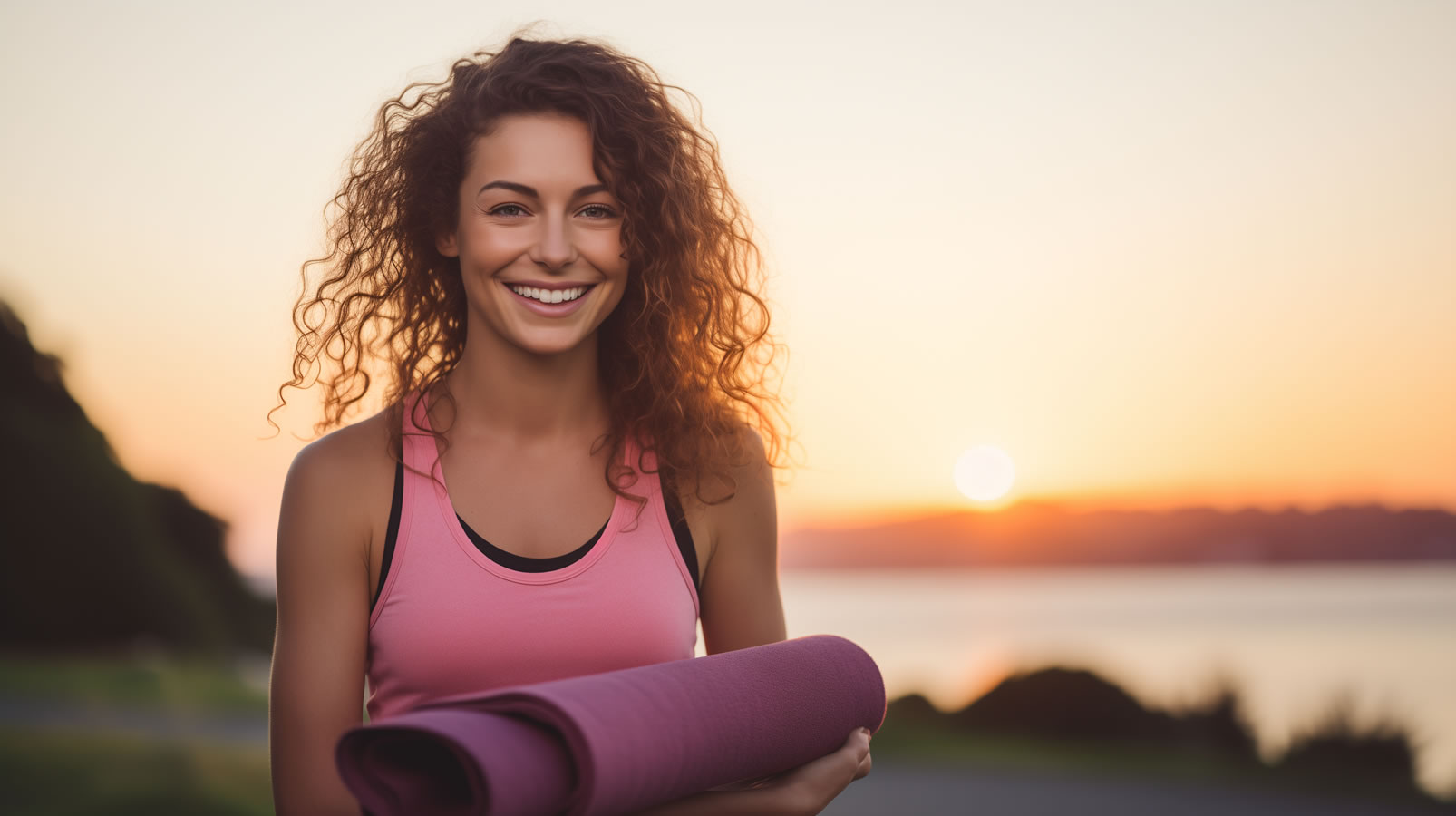 You are precious. Every breathing soul on this planet deserves love and appreciation. Be it for self-improvement or rest, taking care of yourself is important. Many of us are blessed with loved ones who regularly check up on us.
Read More..
Turning on the heaters is essential in the winter seasons. However, it causes different problems for people that cause itching and burning due to dryness. In that case, you tend to irritate and can't perform anything in your everyday life.
Read More..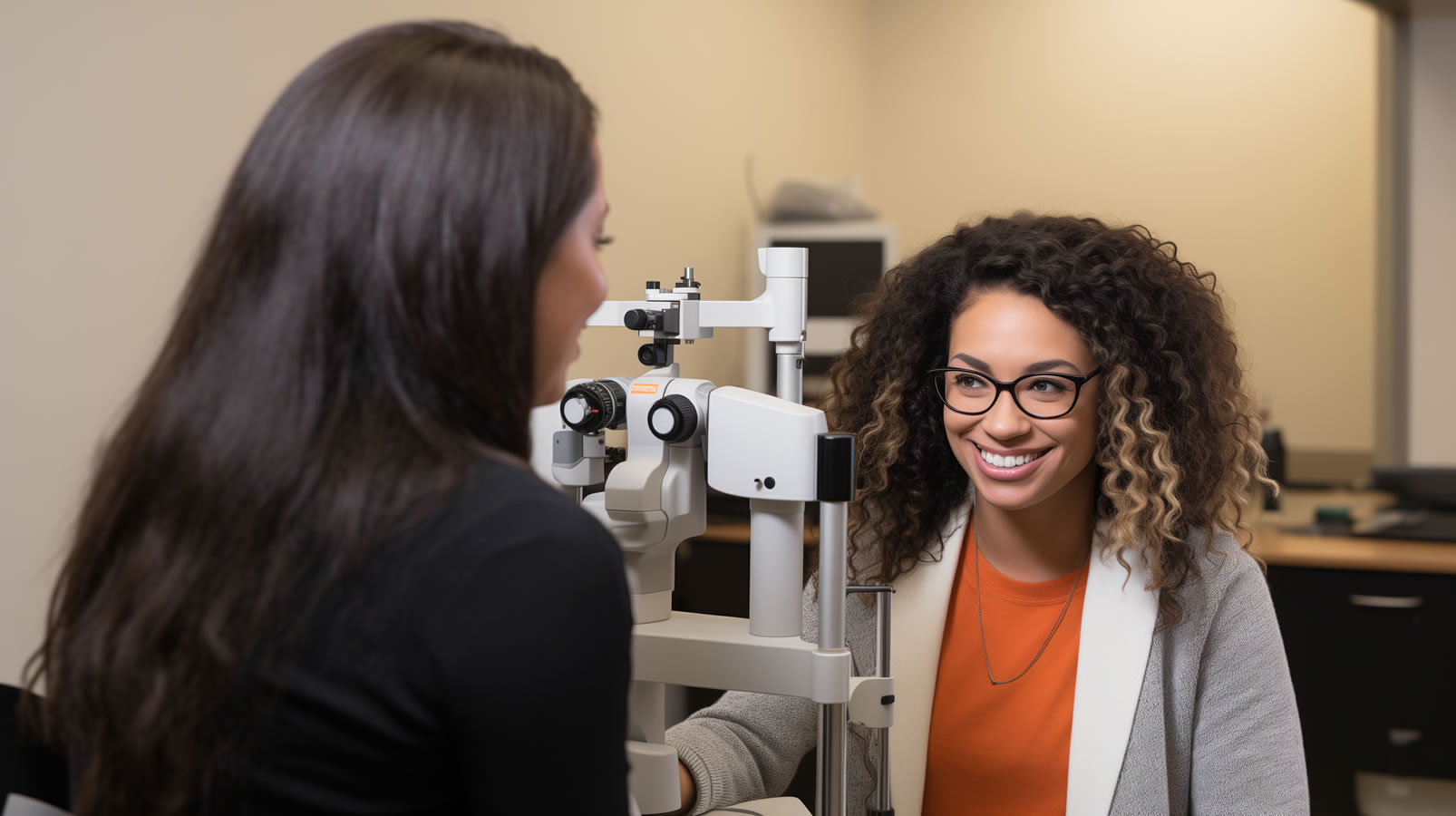 Ever wonder what astounding blessing eyes are. You see the colours of the world through your eyes. They are your ultimate way of existing in the world. You need to show your eyes some gratitude. Take care of them.
Read More..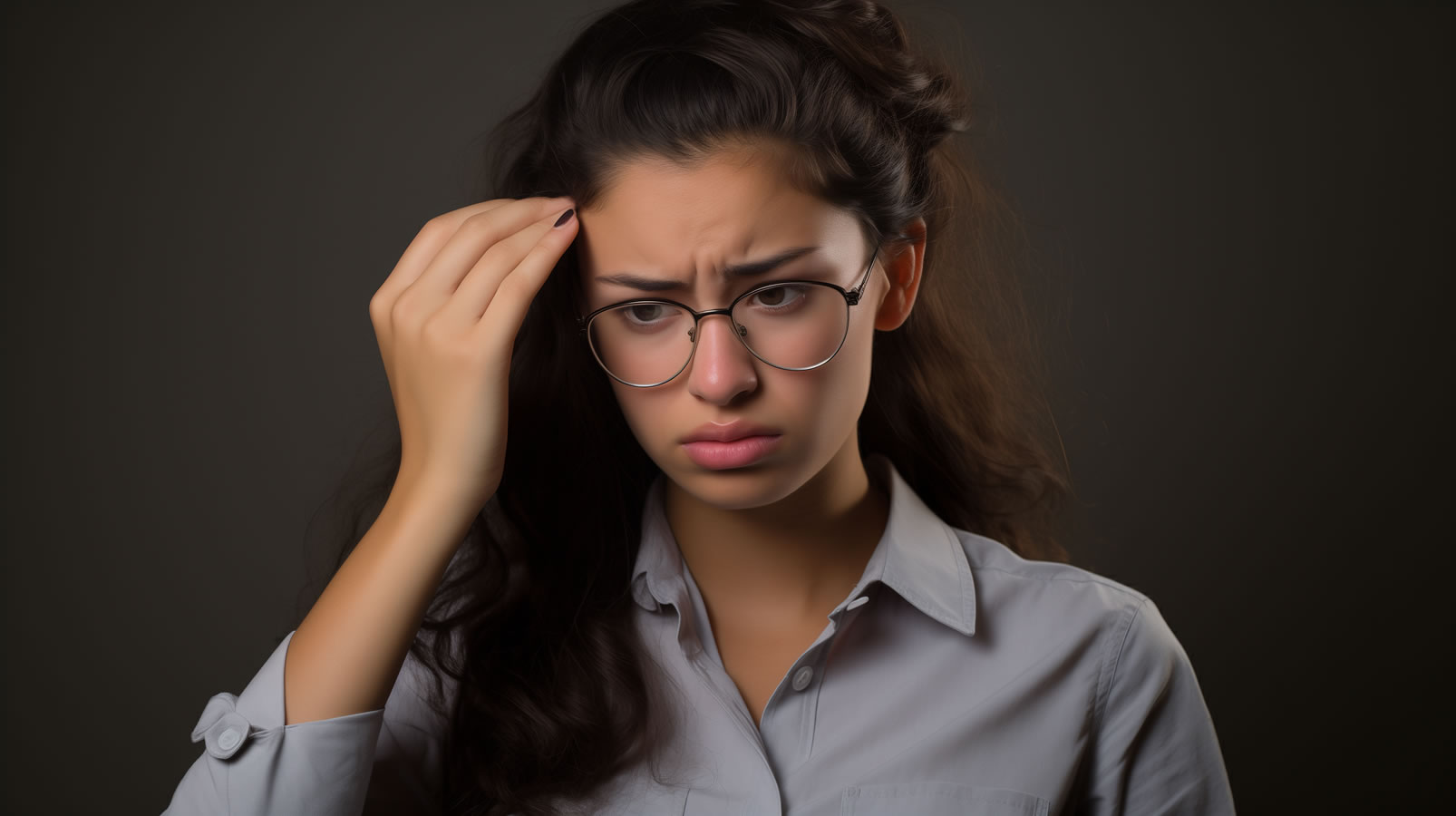 Red eyes are a common eye condition that every one of us has faced several times in our life. The causes behind this issue can be many. Fortunately, it can be treated through simple home remedies.
Read More..
1 out of 4 people spends about 8 hours a day sitting at their workplace. This sitting period is not entirely good for your body. It can cause many problems unless you take certain steps to ensure your body stays healthy.
Read More..
Our eyes are delicate and highly fragile parts of our body. They are programmed to shut within a microsecond if they see any sort of danger coming at them. Unfortunately, this protective programming does not have much of a role in guarding your eyes during sports.
Read More..
Macular Degeneration is a very common eye-disorder that you can get to know about in different people's life after having a bit of information about it. The same disorder is well known as age-related macular degeneration or AMD.
Read More..
Eye strain is a common eye condition that usually occurs after excessive use of eyes. It can be a problem and affect your ability to execute other tasks in your daily life. In unfortunate cases, eye strain can also be a symptom of a bigger problem in your eyes.
Read More..