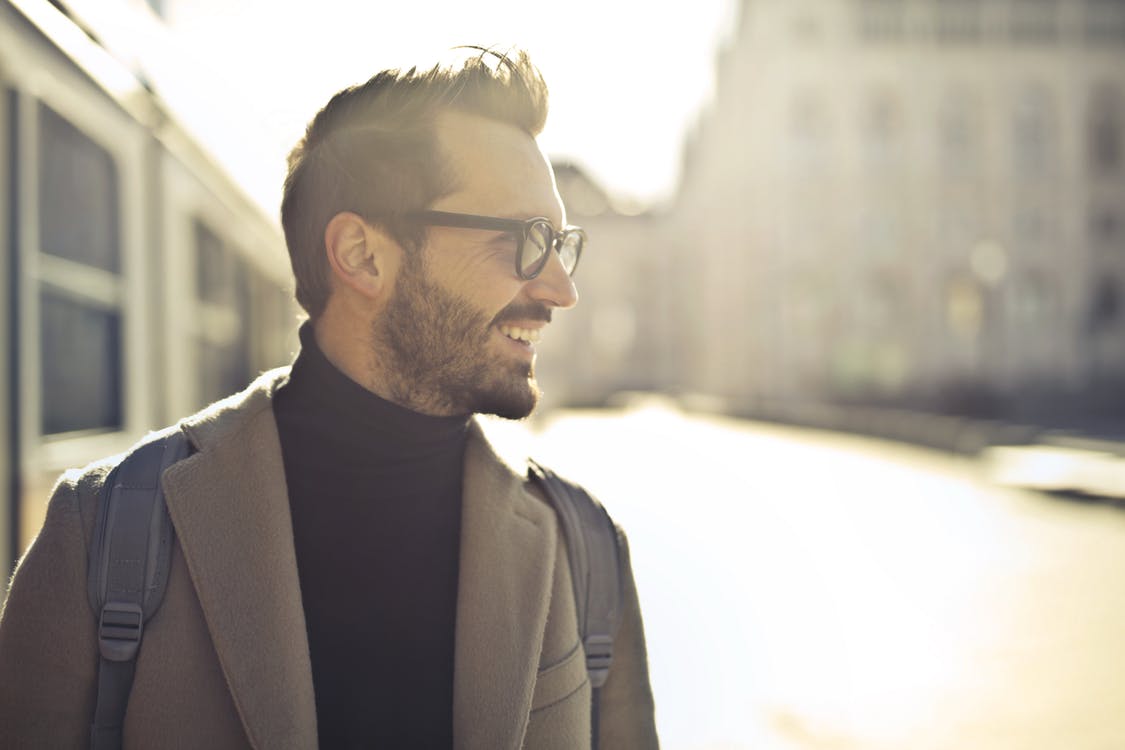 Men's eyeglasses have come a long way in the past few decades, and it is now easier than ever to find dozens and dozens and dozens of styles catered towards men's fashion and men's face shapes. If you are interested in finding out how to find the most popular eyeglasses frames for men, consider the following short guide to help you pick out the right glasses and discover the most popular types of frames currently available today.
Choose Based on Your Face Shape
When you're searching for men's eyeglasses, one of the most important things to consider is your face shape. Do you have a heart shaped face? Round face? Square face? The shape of your face will help you find eyeglasses that are flattering rather than frames that look clunky or awkward.
To find out your face shape, look in the mirror and trace your face shape with your finger. This will give you a broad idea of your face shape and help you on your quest to find great men's eyeglasses.
Get Your Glasses Fitted Properly
One of the most important factors in popular men's eyeglasses is the fit. Nowadays, more and more people are getting their glasses fitted properly to their face rather than assuming any pair off the rack will look flattering. Having your eyeglasses fitted is essential because it ensures they will sit in a balanced way, won't look crooked—and won't constantly slip down your face when you least expect it. Eyeglasses that are fitted look much more flattering on men than unfitted pairs.
Don't Be Afraid of Bold Colors
When it comes to popular men's glasses, one thing is for certain: bold colors are more present than ever. Of course, traditional black glasses remain just as popular as ever, but more unusual colors like striking dark greens or cobalt blues are becoming more common in men's glasses lines as more men's eyeglass designers are taking risks with their designs. If you're looking for something interesting, don't be afraid to try out some bold colors.
Consider Buying More Than One Pair of Eyeglasses
There are so many different popular men's eyeglasses out there, you might be wondering: how do I pick just one? Thankfully, you don't have to! If you find multiple pairs of glasses that really suit your personal style, consider buying more than one pair of eyeglasses frames so that you can match your frames to your fashion and your mood. Having multiple options for your glasses can really help you feel confident in your personal style as well.
Consider Your Budget
The most popular men's eyeglasses out there today range in price from budget-friendly to "if you have to ask how much they cost, you can't afford them." Make sure that you consider your budget when you're shopping for men's eyeglasses, and let the shop assistant know ahead of time what you plan to spend so they can help guide you towards frames that are best for your price range.