Blog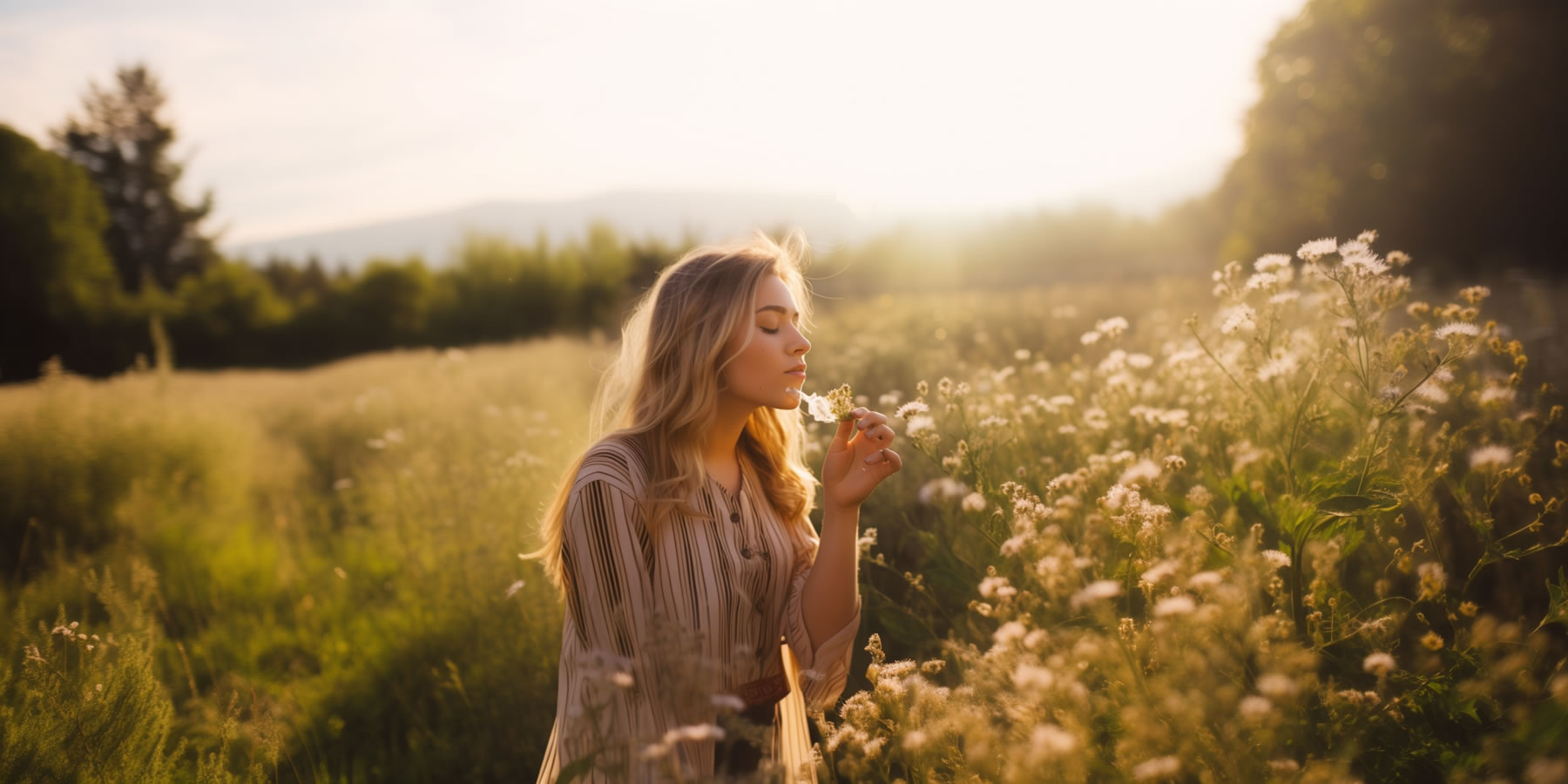 Many people are not aware of how disturbing coping with an eye allergy is. It takes away the solace out of your day. Especially when it is dawn the spring season. The Spring season is more like allergy season for many people.
Read More..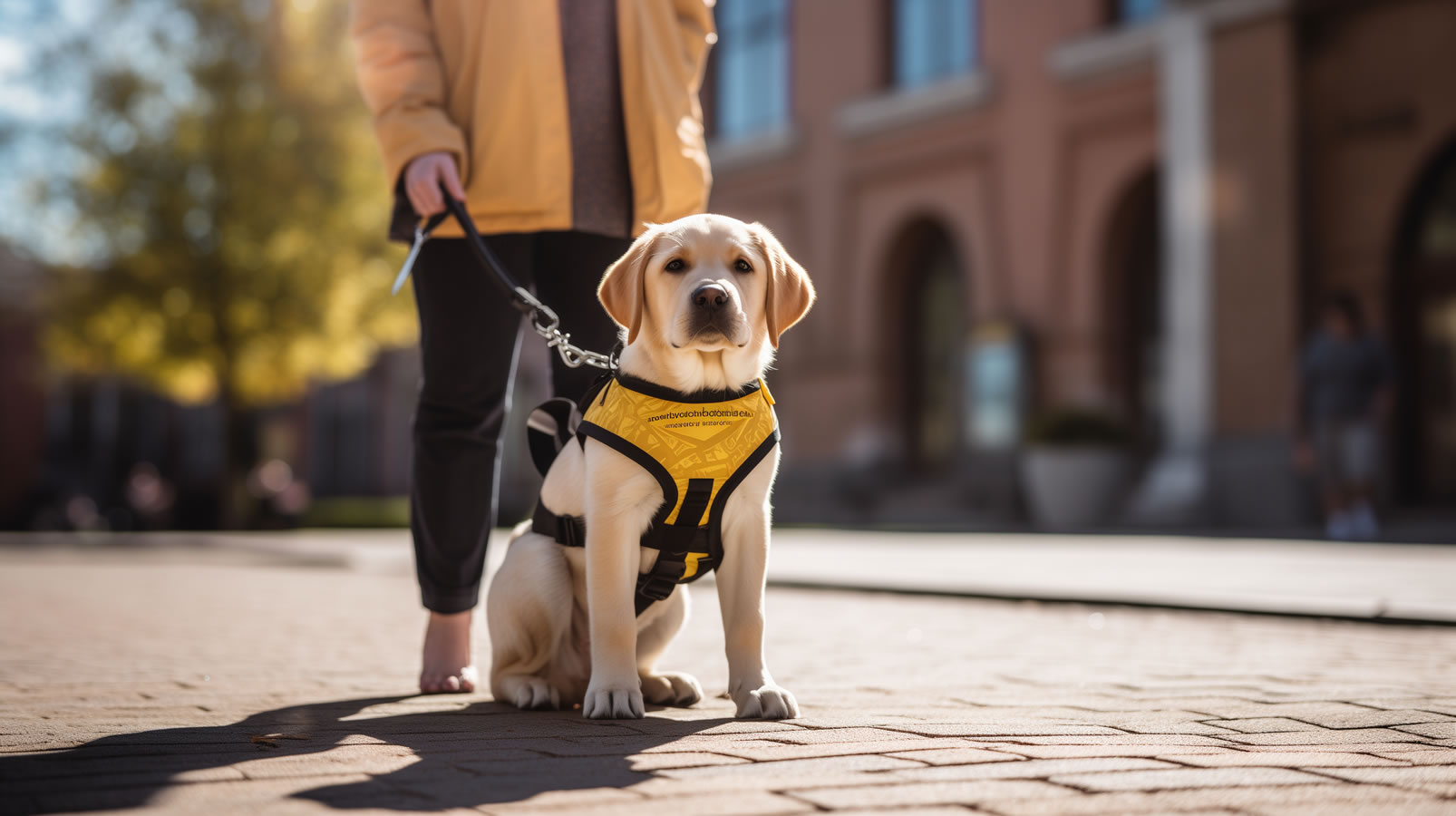 There is no doubt that dogs are human's best friend. They are the most loyal creatures and the best pets. Dogs are smart animals and can add colours to your life. They are caring and cute. The relationship between humans and dogs has evolved over the centuries.
Read More..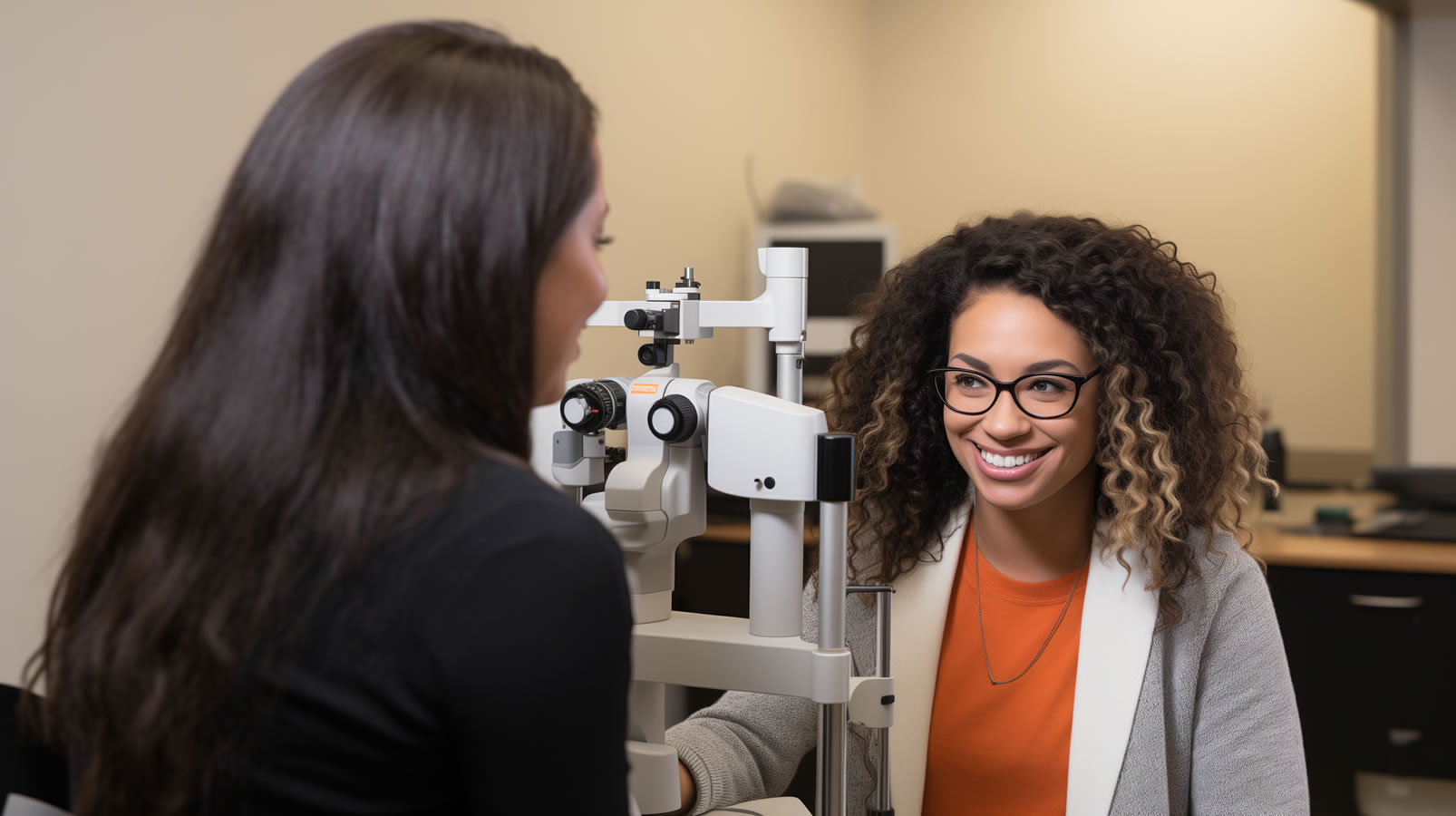 Ever wonder what astounding blessing eyes are. You see the colours of the world through your eyes. They are your ultimate way of existing in the world. You need to show your eyes some gratitude. Take care of them.
Read More..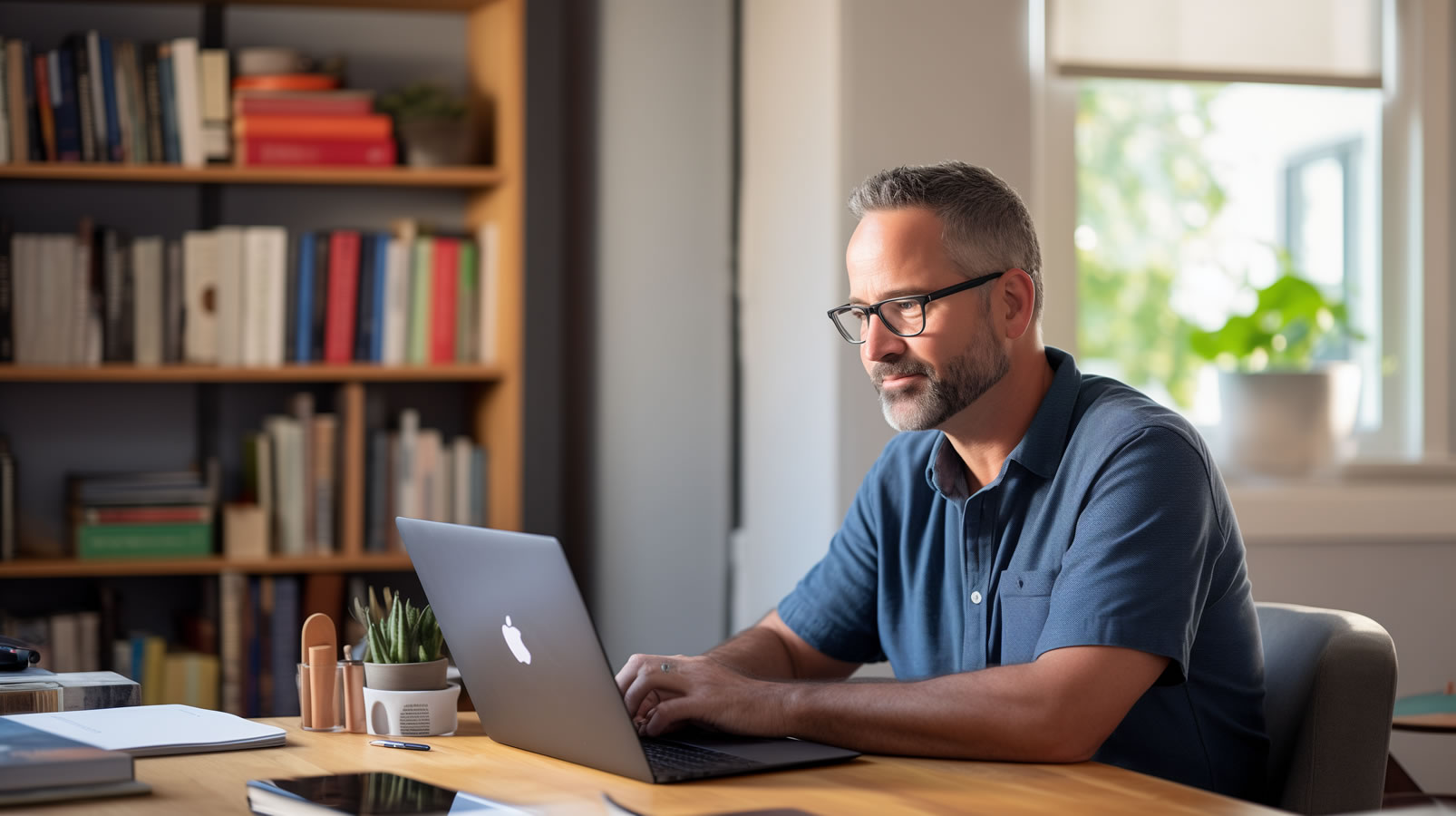 None of us ever imagined how life would go right into transformation due to a pandemic. The whole world just rather turned upside down when COVID spread into the world in February of 2020. Initially, the lockdown was imposed across the world.
Read More..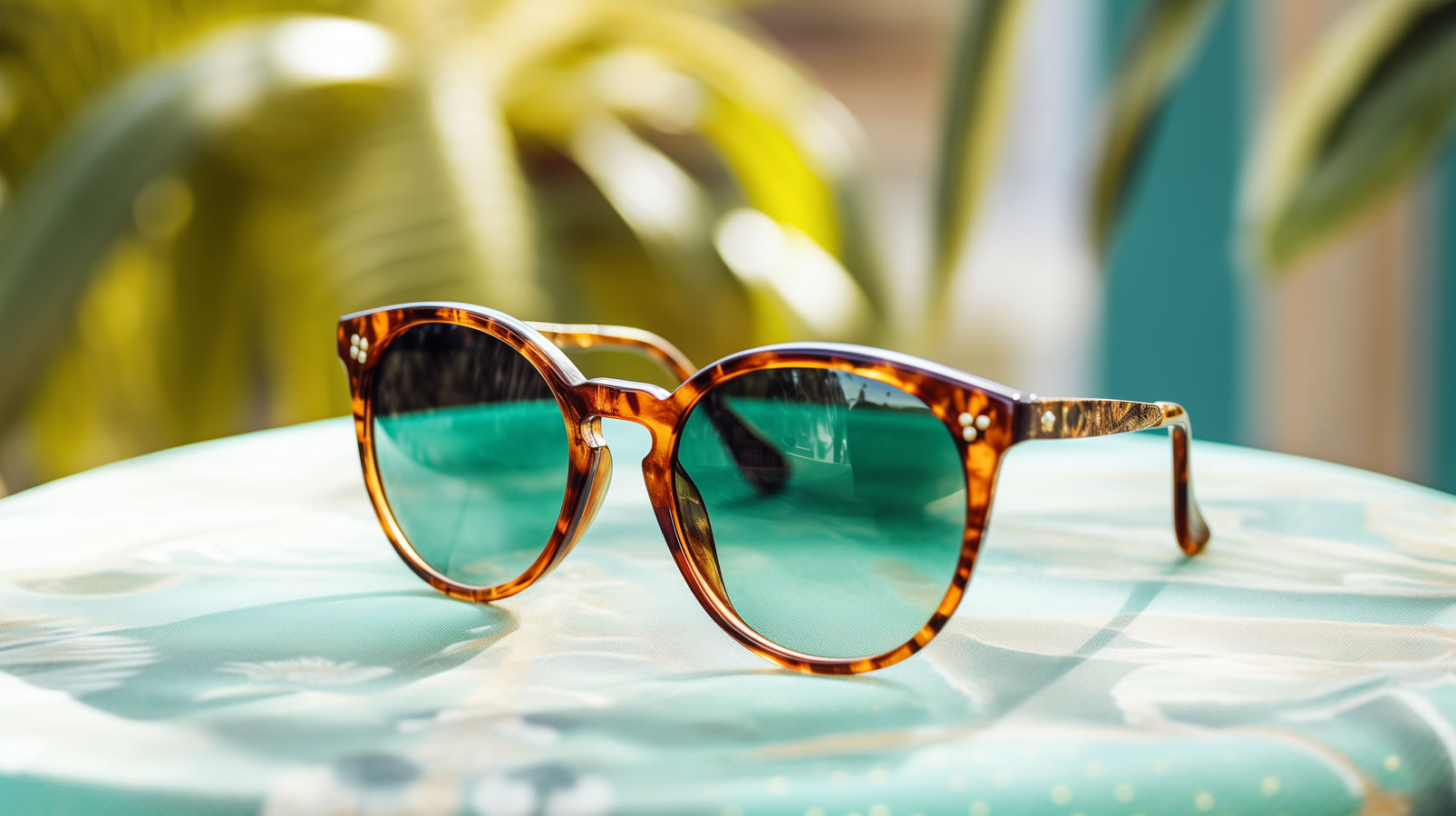 In every season, festivities go on across the world in different communities. These festivities are cherished with loved ones, family and friends. Everyone tries to celebrate with people collectively. The biggest things everyone especially takes care of is to look their best.
Read More..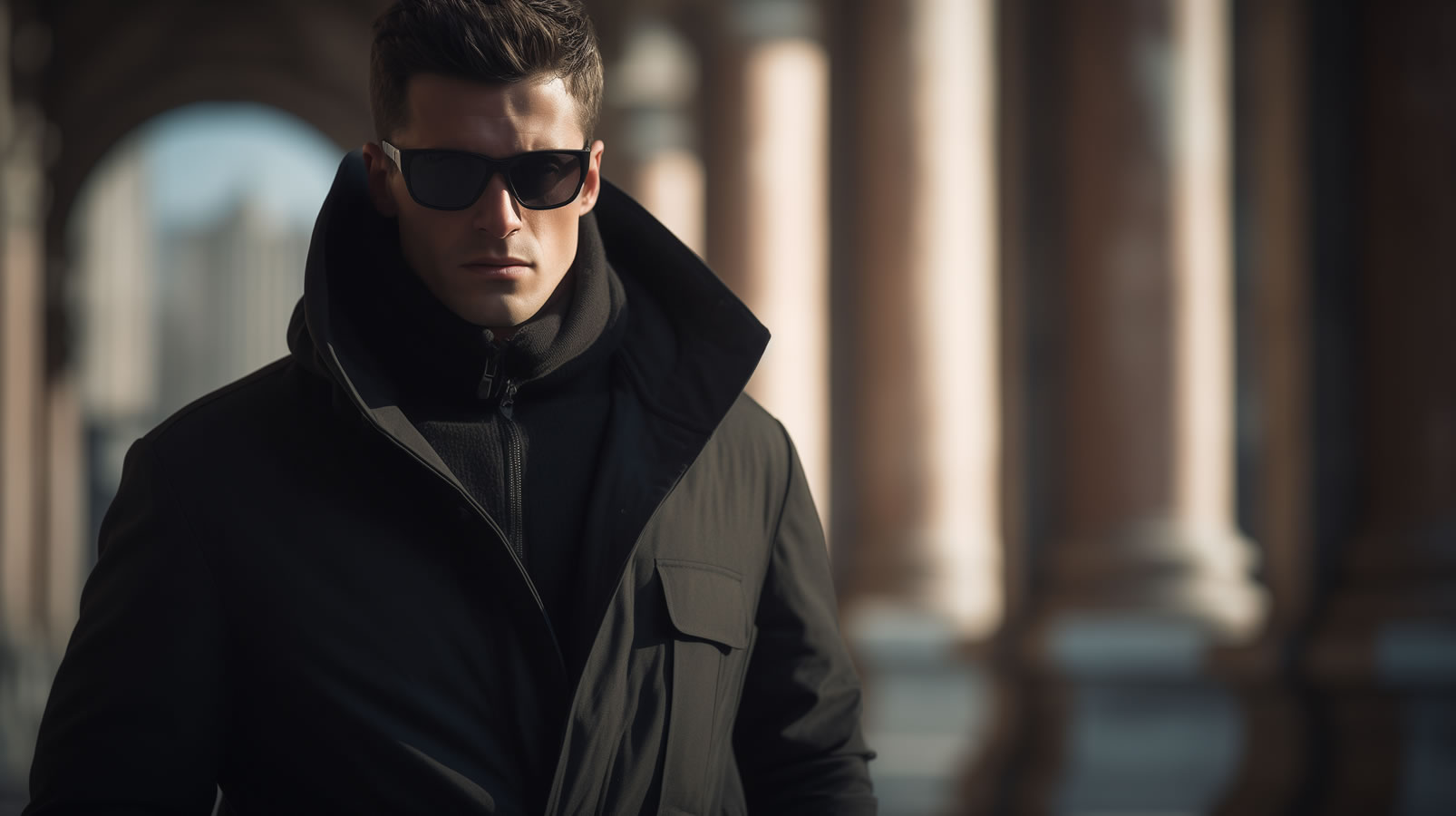 Did you know eyeglasses are the 4th most stolen item? Sunglasses can protect you against excessive light while providing discretion and a disguise. Glasses are widely used in the underworld and but its involvement in crime is rather ambiguous.
Read More..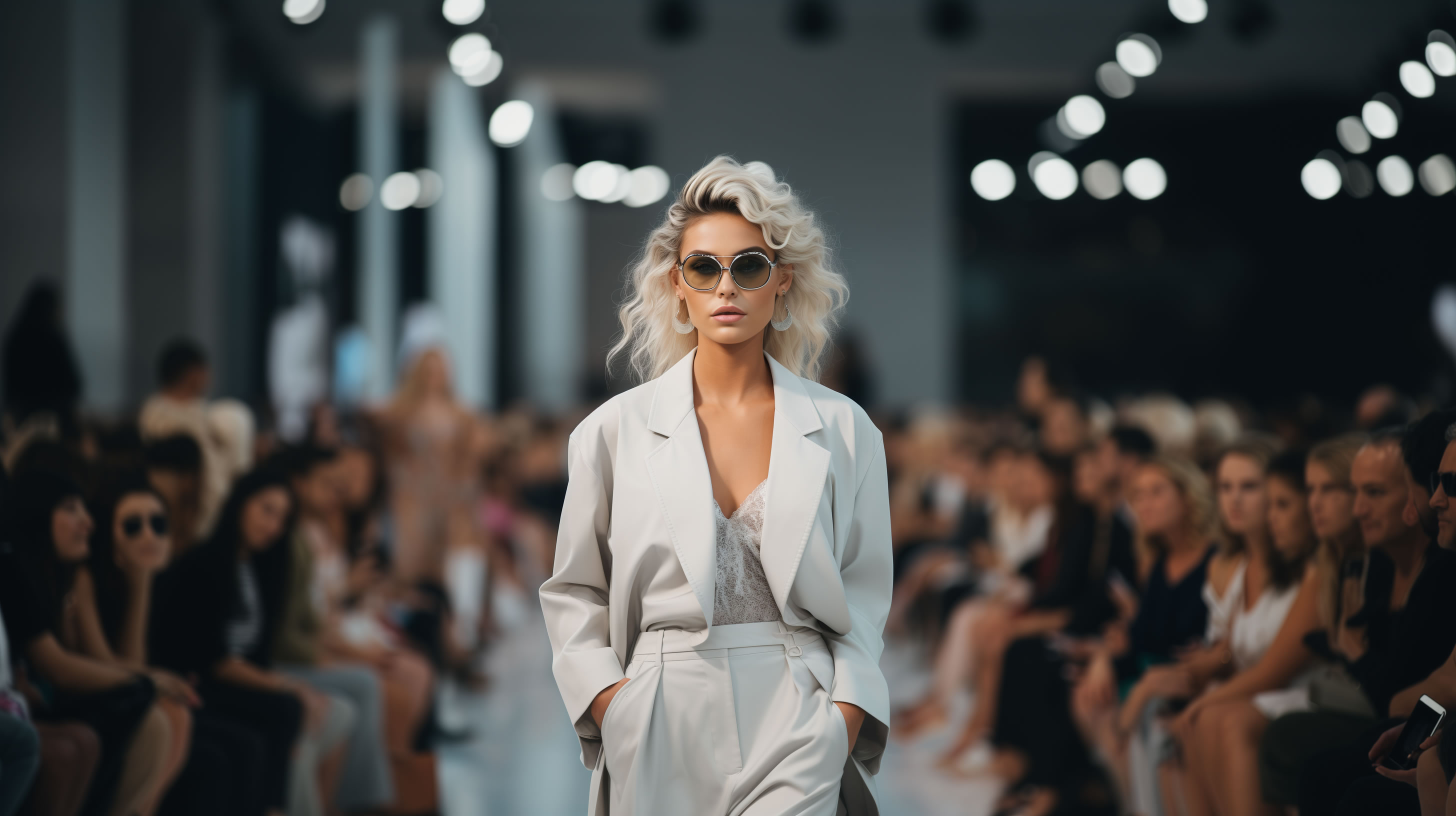 Want to give yourself a makeover? Glasses make for a great accessory that can give your personality a refreshing change without actually changing anything. Glasses have evolved, just like people and have transformed from a necessity to a fashion statement.
Read More..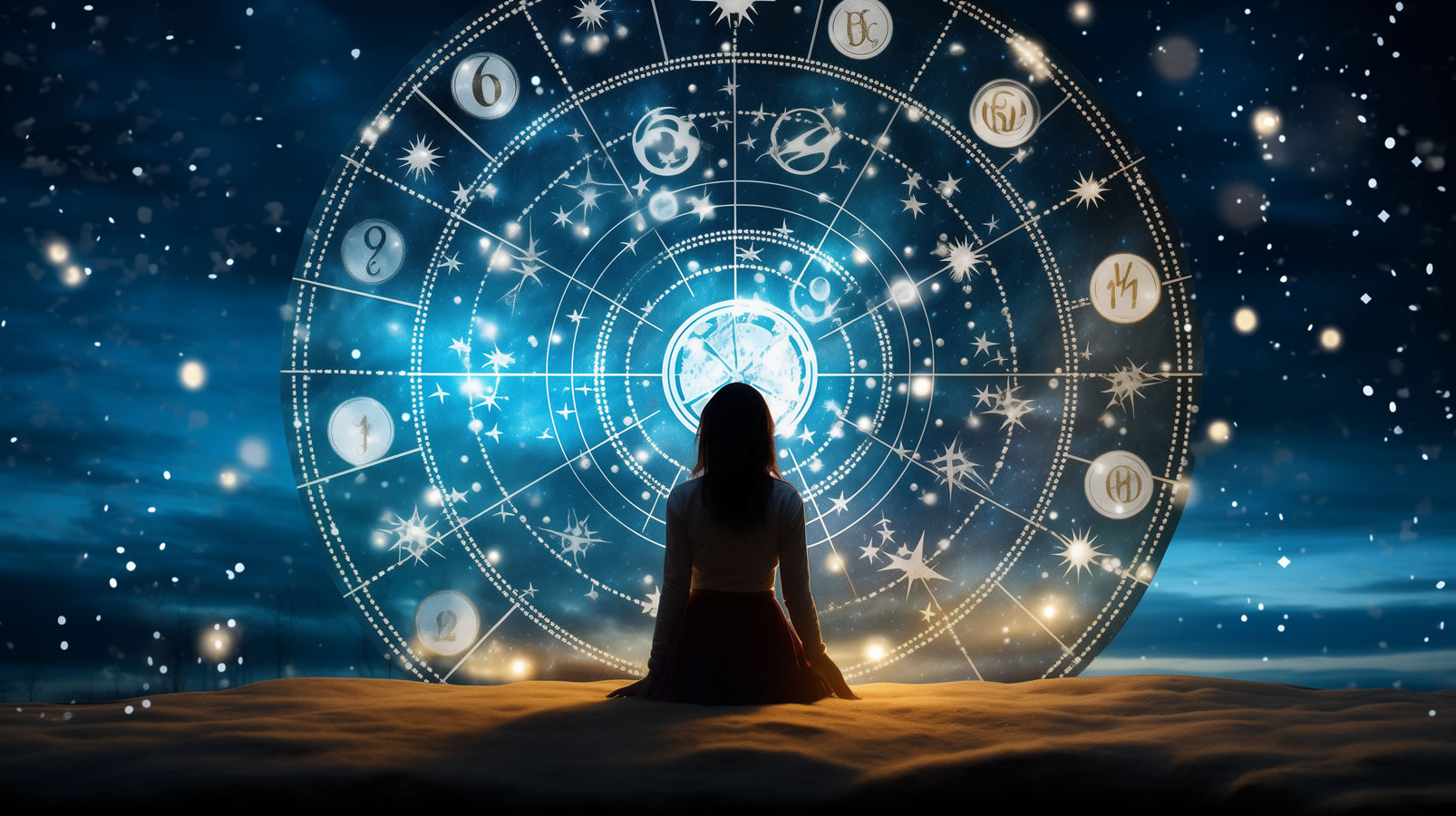 Geminis are loved everywhere they go. That may be because of your lovable nature or because of your exceptional emotional intelligence. Either way, Gemini knows how to take control of their emotions and of those around them.
Read More..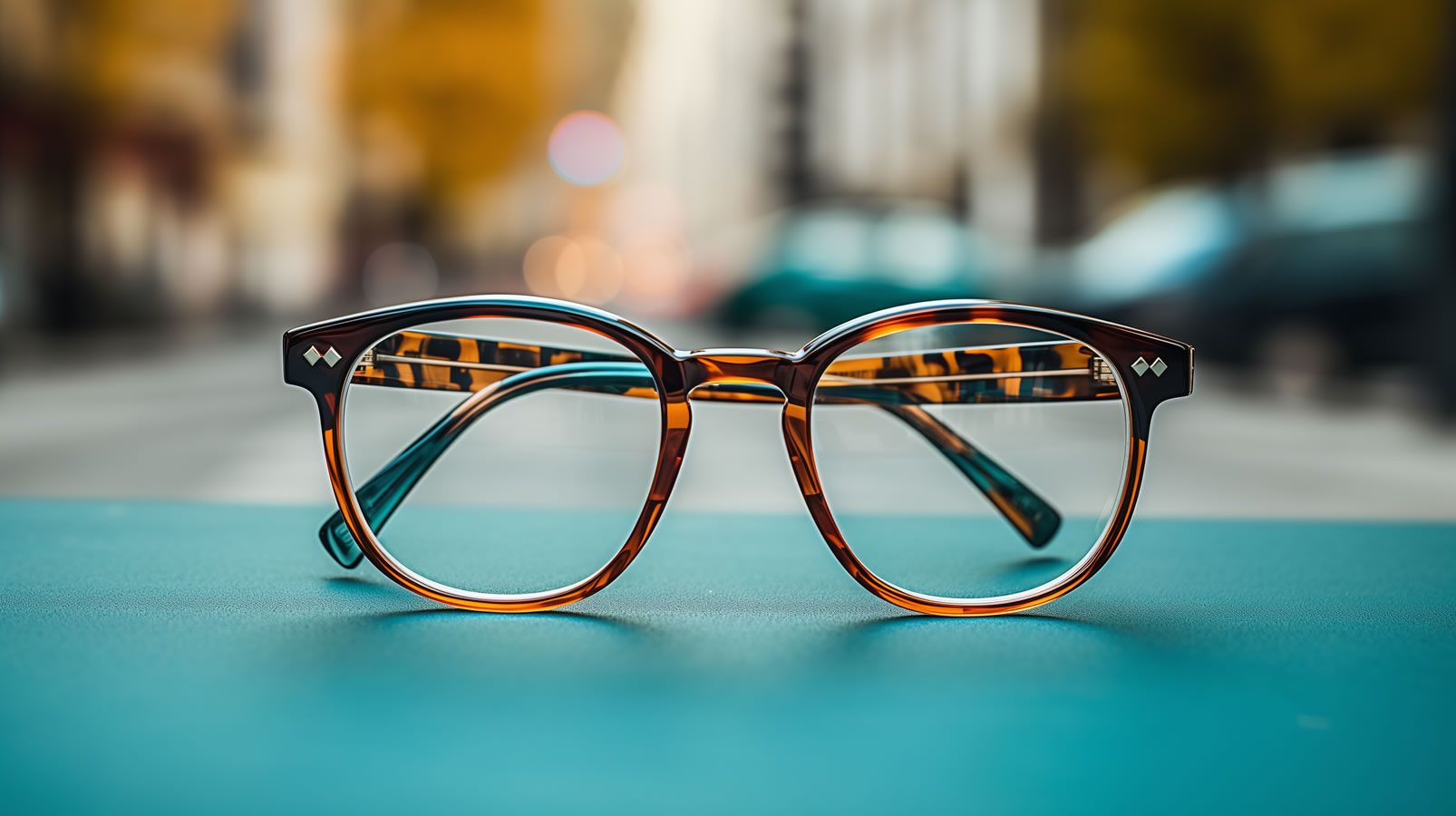 The first thing people observe when they see you is your ensemble. The way you look defines how people will interact with you. Every choice you make for your appearance is directly influenced by how you wish people to interact with you.
Read More..