Blog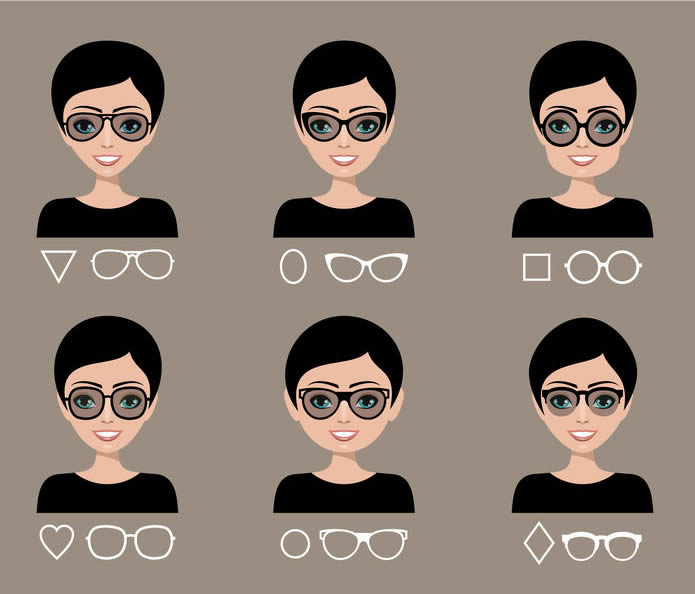 Eyeglass frames may look appealing while on display at your optometrist office, but look far less appealing when you place them on your face. One reason for this is that those attractive frames may simply be the wrong style for the shape of your face. The best way to choose eyeglass frames for your face shape is to know what your face shape is and which glasses best fit the shape of your face.
Read More..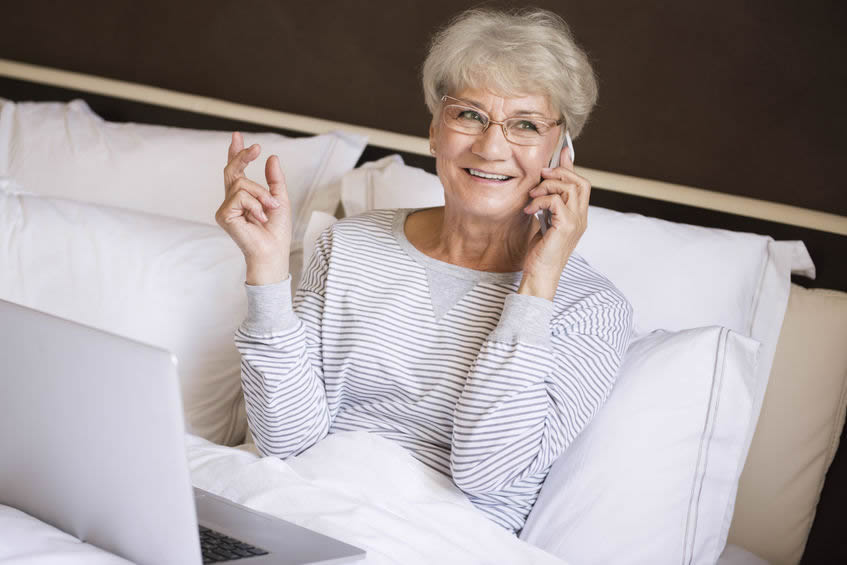 If you are a woman with gray hair, you might be wondering: what kind of eyeglasses should I wear? While you don't have to hang up your old glasses as soon as you spot a gray strand in your hair, it's important to know what the most flattering types and styles of glasses are when you've decided to sport your natural grays. The following is a short but essential guide that will help you determine the very best women's eyeglasses for your gray hair.
Read More..
Fashion doesn't begin from the neck down. If you are an eyeglass wearer, your lenses can convey so much more than just your prescription, they can showcase your personal style.
Read More..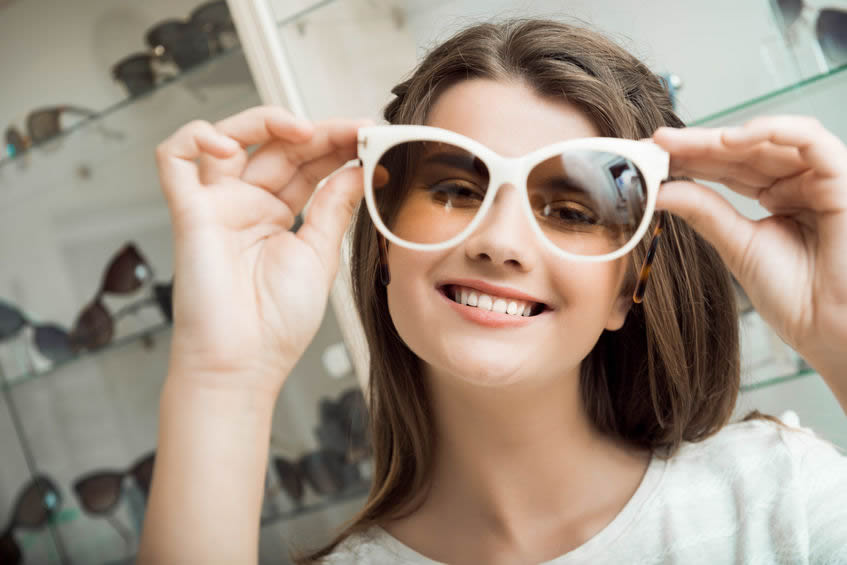 When choosing eyeglasses you want to choose a style of glasses that looks flattering to you. The shape of your face will determine what styles of eyeglasses will look the best on you. People with round faces seem to have the greatest difficulty in finding eyeglasses that look great on them. So here is a look at the best eyeglasses for a round face.
Read More..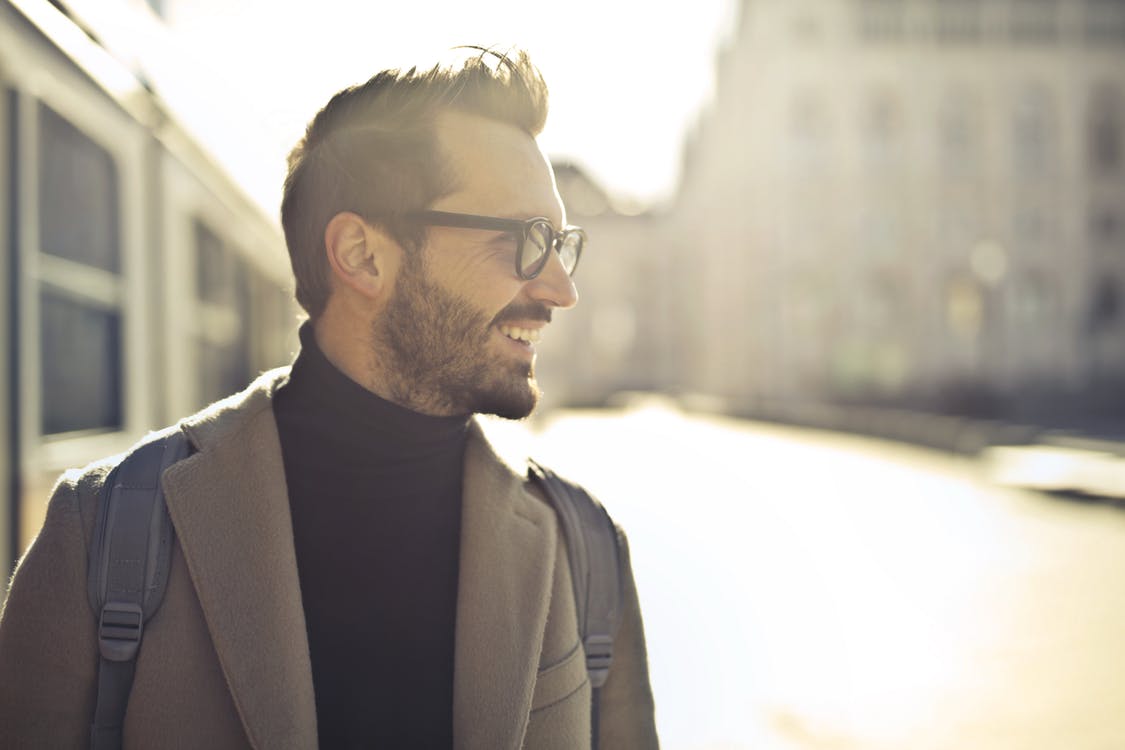 Men's eyeglasses have come a long way in the past few decades, and it is now easier than ever to find dozens and dozens and dozens of styles catered towards men's fashion and men's face shapes. If you are interested in finding out how to find the most popular eyeglasses frames for men, consider the following short guide to help you pick out the right glasses and discover the most popular types of frames currently available today.
Read More..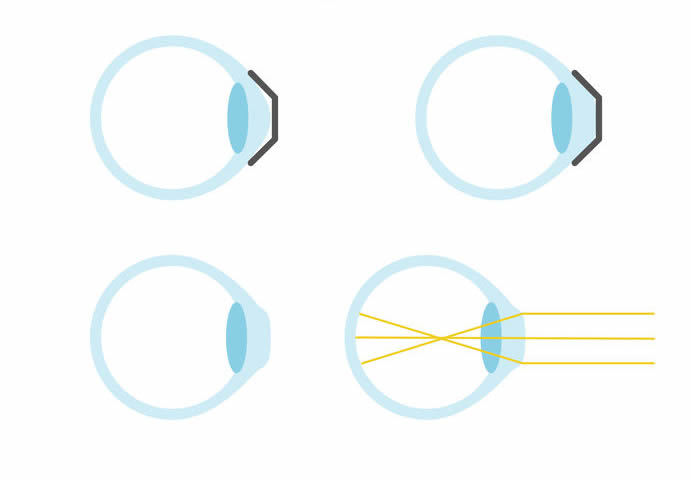 Myopia is a disease frequently occurs in people under the age 40 and is also known as nearsightedness. In this disorder you are unable to see farther objects or look like a blurred vision whereas near objects can be seen clearly.
Read More..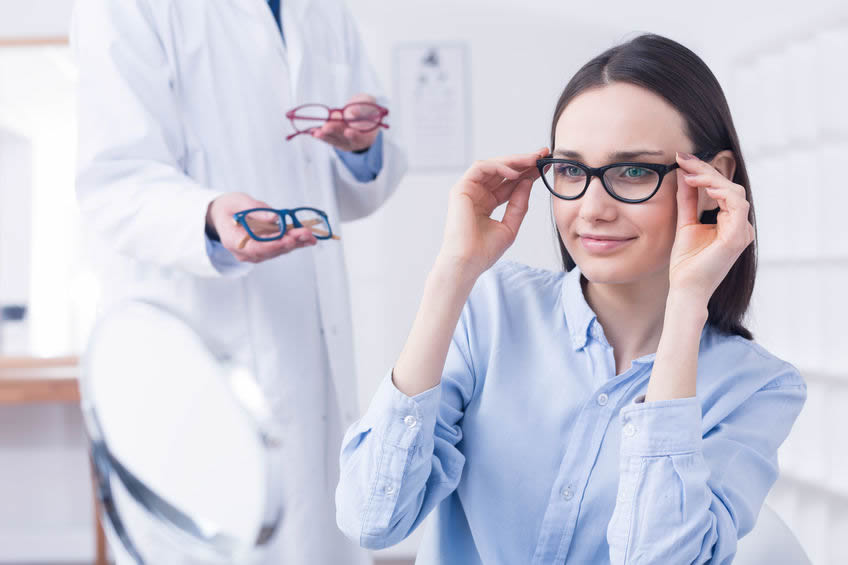 The most flattering eyeglasses for someone's face will largely depend on a few things, namely their face shape and their face size. Heart shaped faces, square faces, round faces—the most flattering glasses can vary distinctly between these face types. Your face size will also play a large—no pun intended—role in determining which are the best eyeglasses frames for your face.
Read More..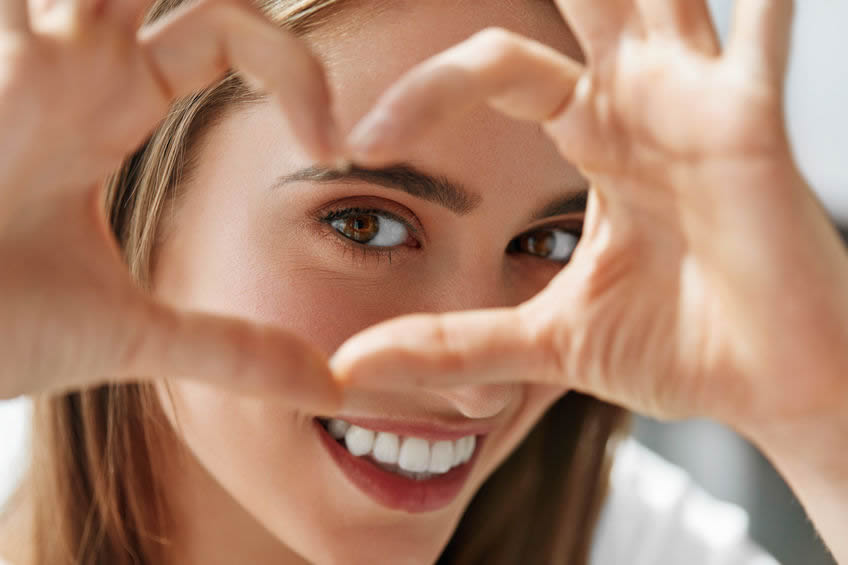 You have probably already heard people giving advice for eyeglasses frames depending on your face shape; but what are the best eyeglasses if you have a heart shaped face? This short yet essential guide will help you pick out the very best eyeglasses for your heart shaped face.
Read More..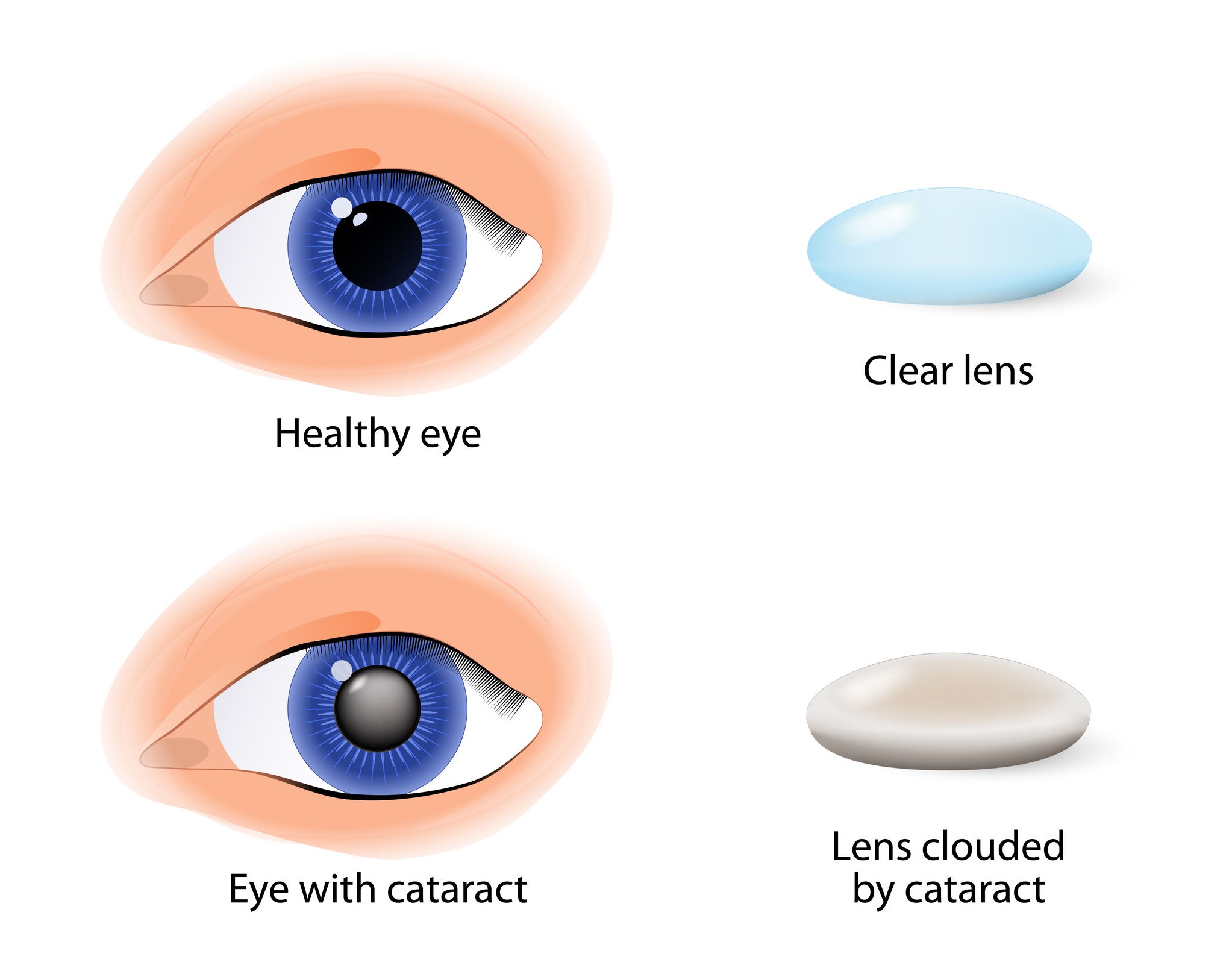 Loss of vision in the elderly is common around the world. This scenario is more common that glaucoma, diabetes, and macular degeneration in people above 40 years, but there is not much attention to it. If your vision is becoming blurry or cloudy, you are most likely a victim of cataracts and should seek medical attention. This means you will find reading or driving a car difficult. It explains why the elderly with cloudy vision cannot tell the expression on a person's face hence begin to endure poor communication with their loved ones. Beware that the Cataracts develop slowly and may not disturb your eyesight.
Read More..