Fashion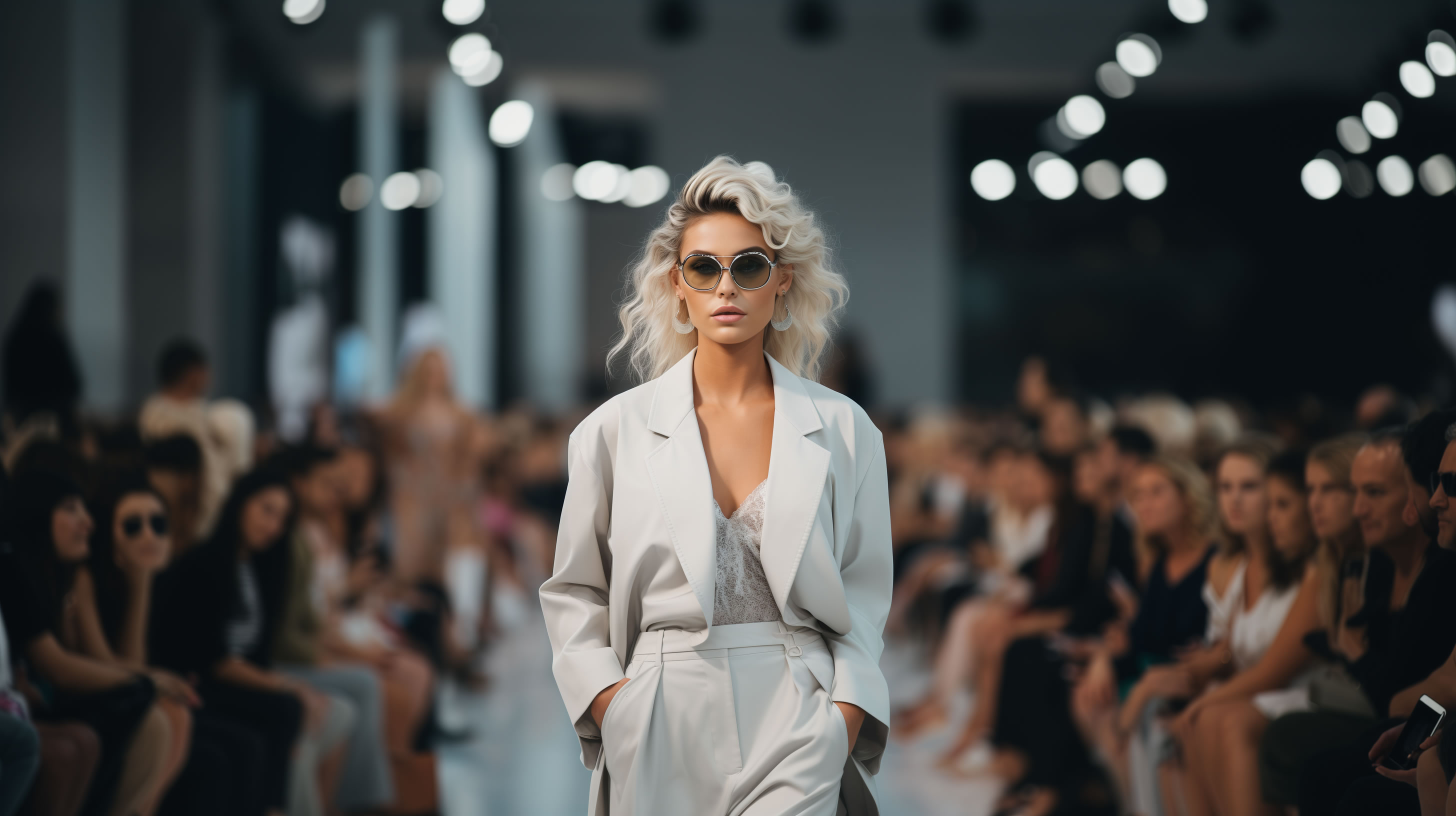 Want to give yourself a makeover? Glasses make for a great accessory that can give your personality a refreshing change without actually changing anything. Glasses have evolved, just like people and have transformed from a necessity to a fashion statement.
Read More..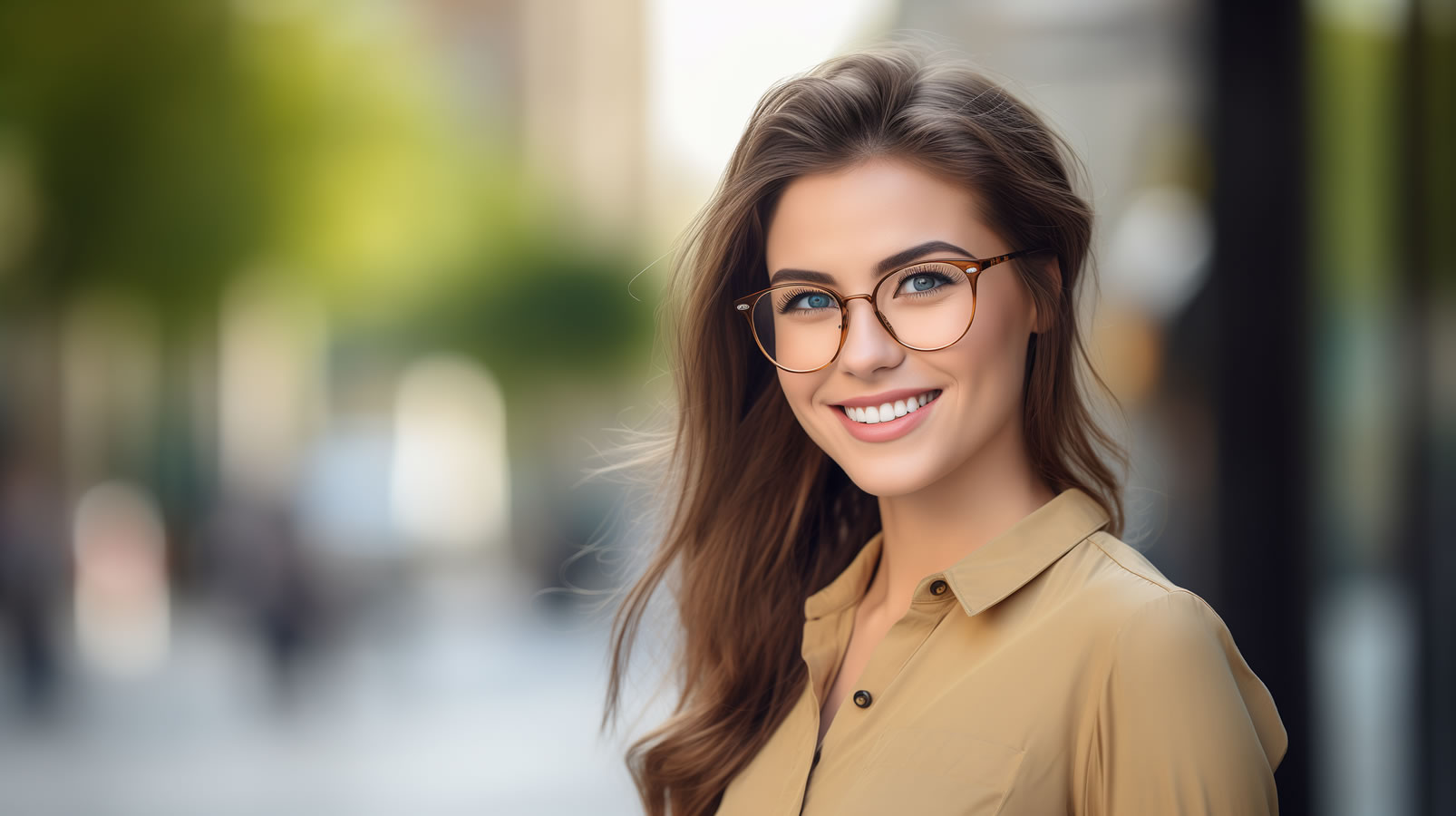 The spring seasons are now coming in a few days or months; therefore, the use of eye wears would be evident for you. Either it's because of going outside often, or you can't open your eyes properly whenever sunlight hits.
Read More..
Every celebrity has their own taste when it comes to eyewear. You will notice that almost every celebrity running daytime errands has a pair of sunglasses on, mainly because sunglasses can add to the style effortlessly. People who wear sunglasses know that it is a staple in fashion and completes the overall look. Following are some sunglasses trends that are endorsed by celebrities.
Read More..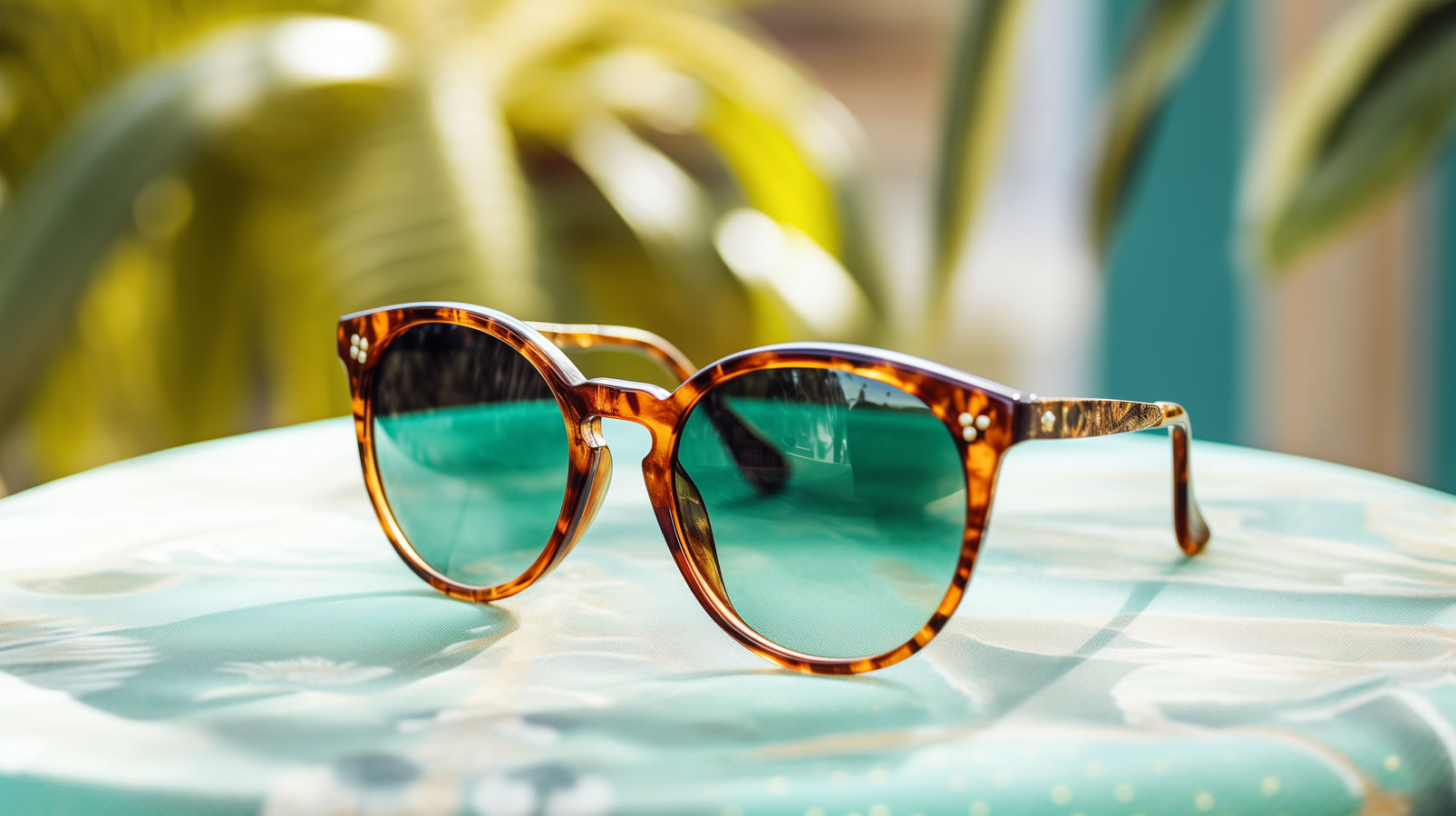 In every season, festivities go on across the world in different communities. These festivities are cherished with loved ones, family and friends. Everyone tries to celebrate with people collectively. The biggest things everyone especially takes care of is to look their best.
Read More..
Glasses do not have to always be about seeing clearly. There is more to specs than just a better vision. They change your look from top to bottom. Don't believe us? Well, Clark Kent would have.
Read More..
Eyewear fashion enthusiasts have a lot to deal with when it comes to making eyewear match. If you're a fashionista who wants to stand out with your eyewear taste, you need to create your own small eyewear wardrobe. As expensive as that sounds, the idea actually pays off if you're careful about certain factors when buying glasses.
Read More..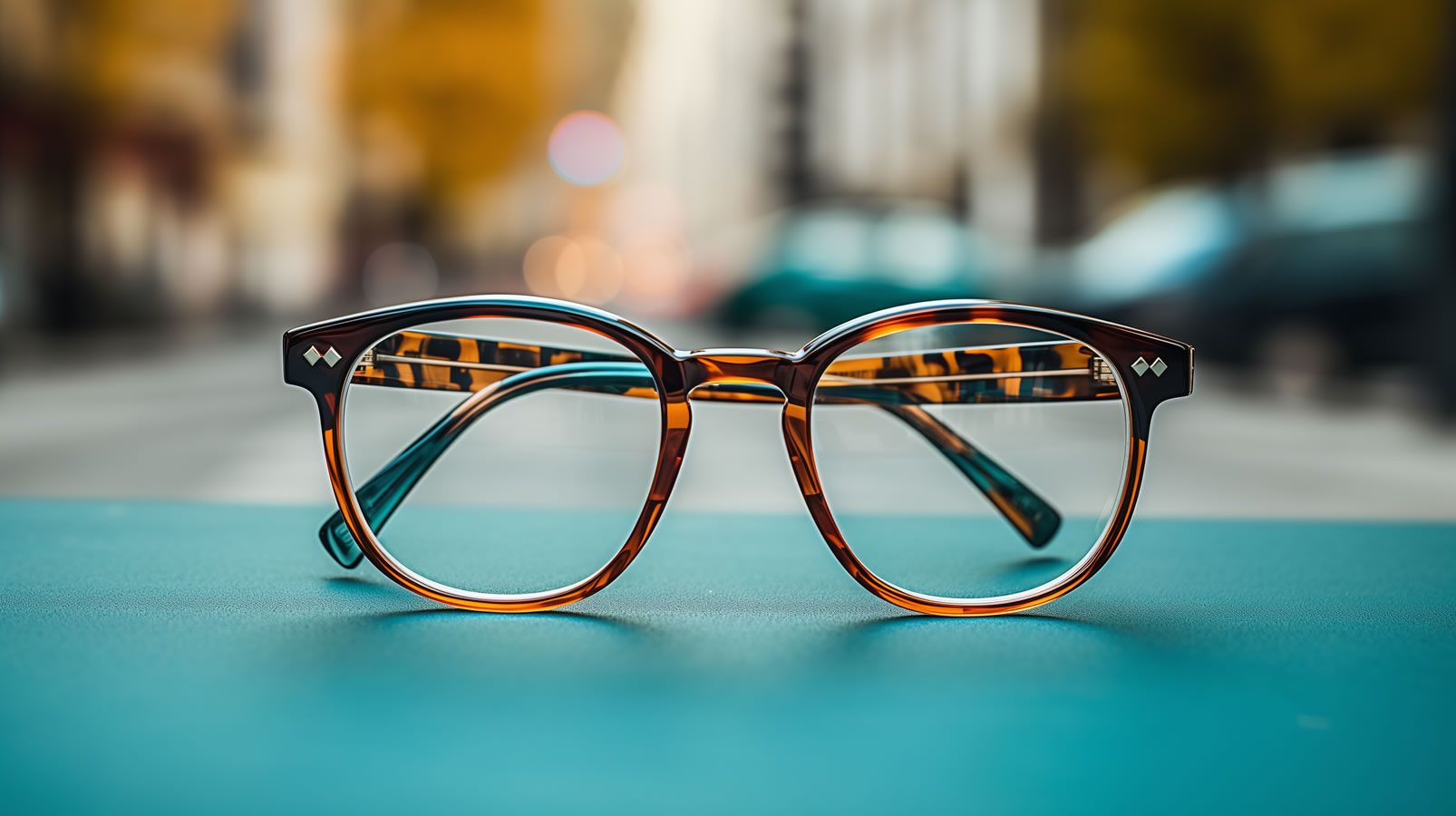 The first thing people observe when they see you is your ensemble. The way you look defines how people will interact with you. Every choice you make for your appearance is directly influenced by how you wish people to interact with you.
Read More..
Your wedding is supposed to be one of the most special days of your life. You want to look your best on that day and get photographed with your spouse to capture unforgettable memories. Whether you're the bride or groom, getting confused about eyewear on your wedding day is a common issue.
Read More..
Styles in glasses have changed over the decades but one style that keeps coming back is Cat-Eye Glasses. The style was first introduced in the 1930s and has grown ever since. In the 1960s, Audrey Hepburn made them even more famous in the film "Breakfast at Tiffany's.
Read More..