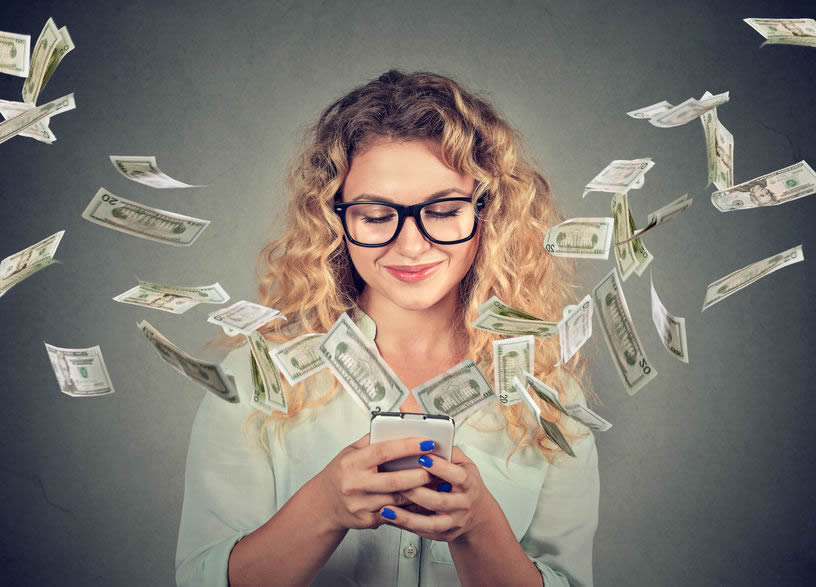 Prescription eyeglasses vary in price depending on your choice of frames, the lenses you need and even the region of the country you live in. It has been determined that average cost of a pair of eyeglasses is around $200.00 with name brand glasses running as high a $1000 dollars or more.
Why Are Prescription Eyeglasses So Expensive?
You may be wondering why you end up paying so much for a pair of prescription eyeglasses. The reason is actually quite simple. In most cases all of the cost that the retailer incurs in selling those glasses are passed on to you the customer. When you purchase a pair of prescription glasses you are not just buying glasses you are also helping to pay for the retails outsourcing costs including manufacturing, licensing fees and warehouse costs. If that wasn't enough those prescription glasses you are buying are also helping to pay the retailers operating costs such as electric to keep the lights on, the employees they have working for them and rental on the building and even the businesses insurance.
This means that you end up paying a lot more than you would really like and possibly afford for a pair of glasses sold through those retailers.
The Pressure To Buy
Most retailers who own brick and mortar eyeglass stores also have someone on hand to test your eyes and make up your prescription. Having provided you with a prescription the retailer could put pressure on you to buy from their selection of eyeglasses. They sometimes even insinuate that since they understand the prescription you need they are best place to provide you with the glasses you need. Many suggest that pick out your frames and order your glasses almost as soon as your prescription is written.
However, you should not give in to the pressure to order your glasses then and there. Instead you should take your prescription and look elsewhere for a better deal on those eyeglasses you need.
Enter Opticalnext.com
Opticalnext.com is a great online prescription eyeglass service that can provide you with those prescription eyeglasses at a much lower cost than those retail eyeglass stores. In fact, you may be surprised to discover that Opticalnext.com can provide you with prescription eyeglasses in a wide variety of styles for less than half what you would pay that retail eyeglass shop. Saving you money and allowing you to take you time picking out the perfect frames from the comfort of your own home.
To learn more about what opticalnext.com can offer in the way of prescription eyeglasses and the prices they charge why not take a few minutes to check out their website at www.opticalnext.com. You will be glad you did.