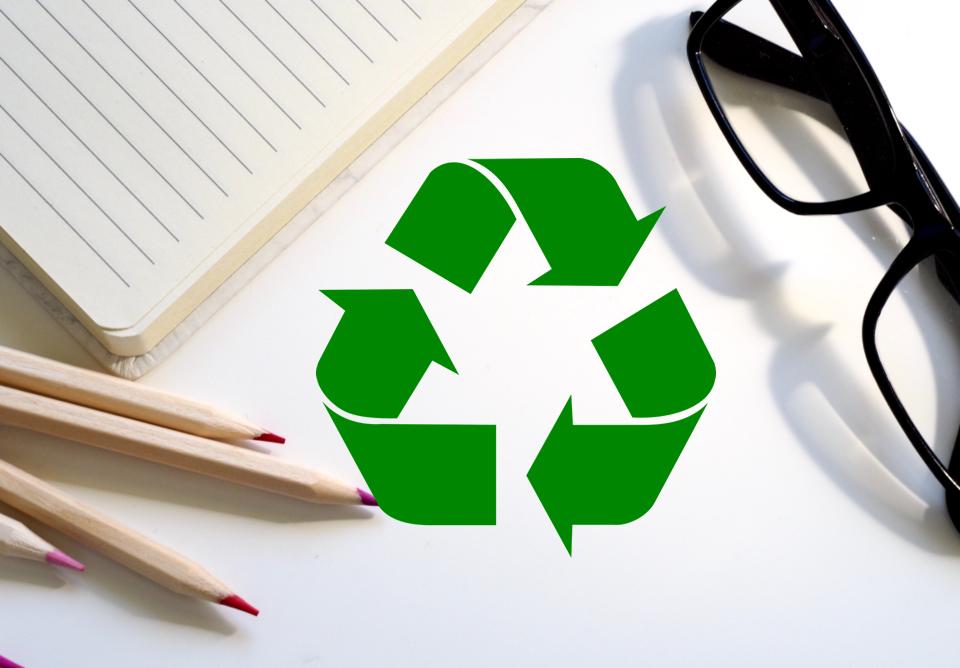 If you wear corrective eyeglasses you know that your eyes should be re-checked every year. You also know that the prescription for your glasses will change over the course of time and that in some cases even if your prescription remains the same you may want new frames just to change up your look. This can leave you with old glasses you no longer need nor can you use. So just what can you do with those old prescription eyeglasses. Here are a few suggestions:
Give Them To Charity
There are several charities that take old prescription glasses and donate the ones they can to poor people around the world who otherwise would not be able to afford glasses. The prescription glasses they can't give away are often recycled and the money put either into making glasses for the poor or for some other charitable effort. Some of the places that take in those old prescription eyeglasses are:
The Lions Club- You can take your old glasses to any Lions club eyeglass bin and drop them off or mail them to the Lions Club International Headquarters
New Eyes- To donate your eyeglasses to New eyes just mail the glasses to their offices.
One Sight (you can drop off glasses at several retail locations for Onesight. Locations include places like Pearle vision and Sears eye care.
Many people hesitate to donate their old glasses to charities that take old prescription eyeglasses because they have read somewhere that only a small percentage of these donated glasses actually are given to the needed. The fact is that this type of donation is still worth the effort since even if only a few glasses go to the needy, this is a percentage of people who otherwise will not have been able to have glasses at all.
Put New Lenses in Your Old Frames
Sometimes you will find some eyeglass frames that look great on you and feel comfortable. You may need new glasses, but may not want to part with those great frames. If that is the case, you can actually have your new prescription put into your old frames so you can continue to wear those glasses that you love.
You Can Recycle Them
At the very least you can recycle those old prescription eyeglasses by putting them into the proper recycling bin. The materials used in making these glasses can then be re-purposed to make other items, which save on the environment.
Give the Frames to Needy Friend
If you have some high quality frames that you no longer need or want, you may want to give those frames to a needy friend who needs glasses allowing them to save some money when purchasing the eyeglasses they need since they won't have to purchase new frames.
Using one of these methods of giving those old prescription eyeglasses a new life is a great way to help those in need and benefit the environment.