Info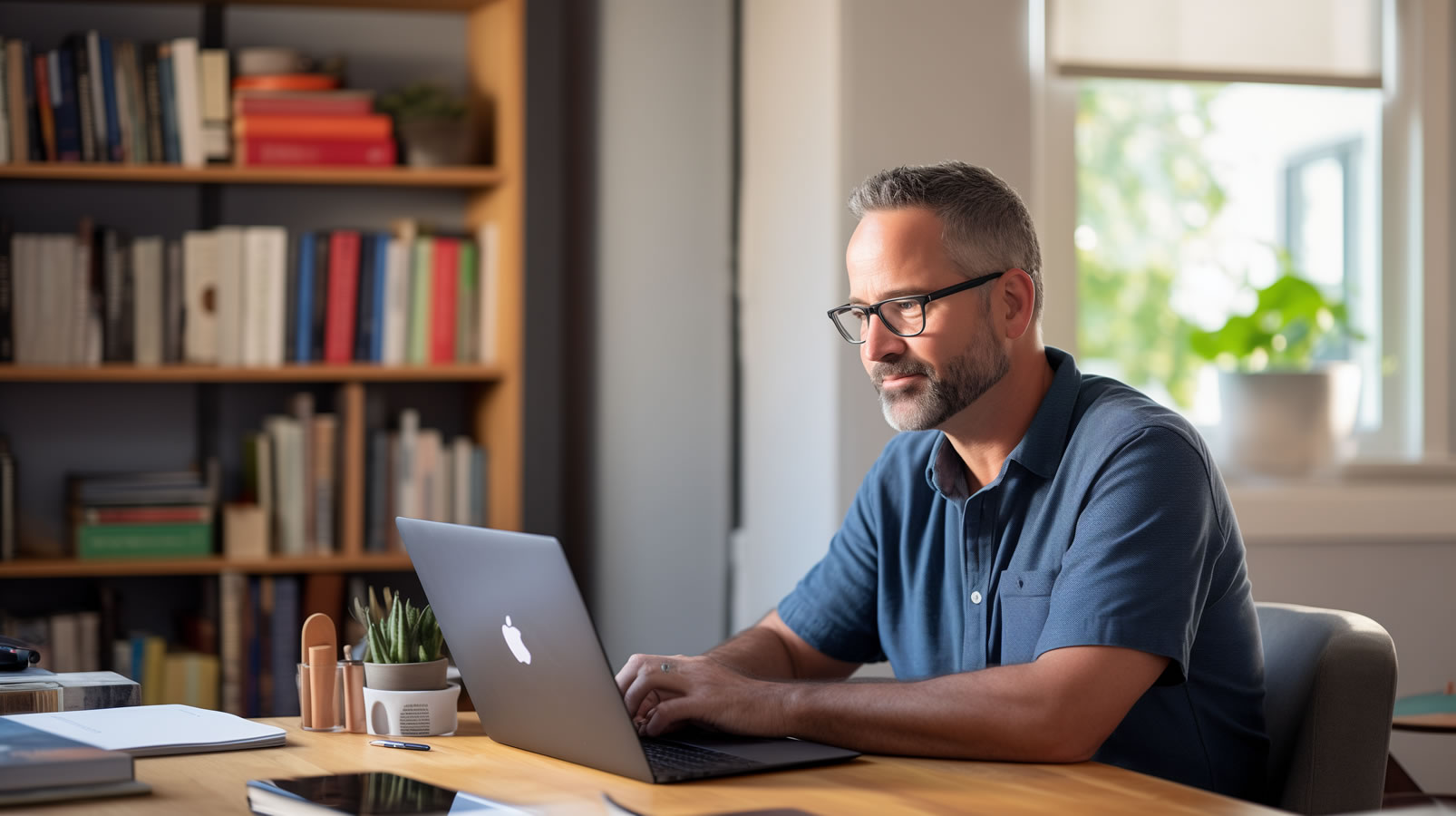 None of us ever imagined how life would go right into transformation due to a pandemic. The whole world just rather turned upside down when COVID spread into the world in February of 2020. Initially, the lockdown was imposed across the world.
Read More..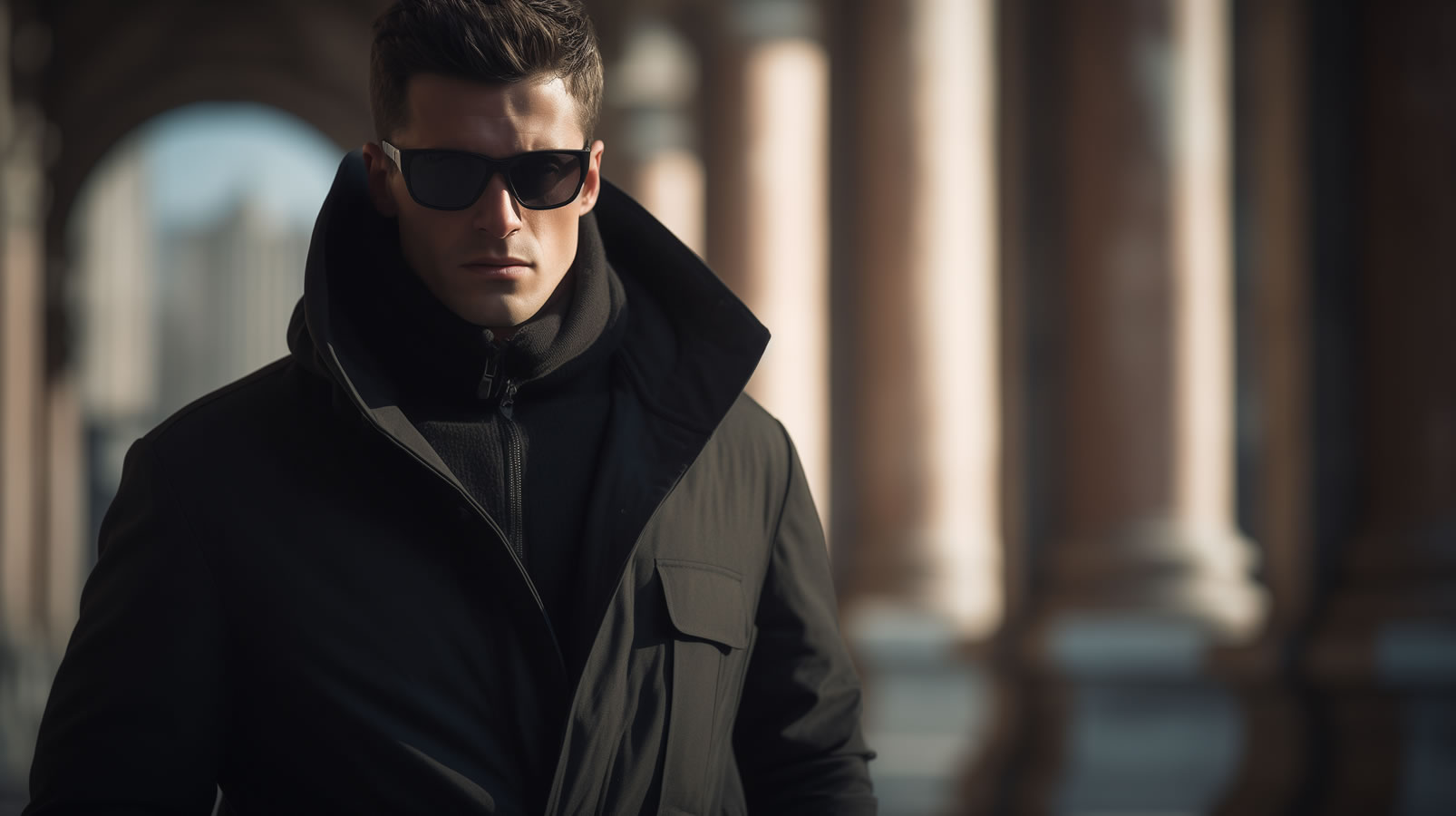 Did you know eyeglasses are the 4th most stolen item? Sunglasses can protect you against excessive light while providing discretion and a disguise. Glasses are widely used in the underworld and but its involvement in crime is rather ambiguous.
Read More..
Depending on the day and month you are born, you will get a zodiac sign. From there, you will see the things that will be in your nature, blood, or will happen in the future with the help of horoscope knowledge.
Read More..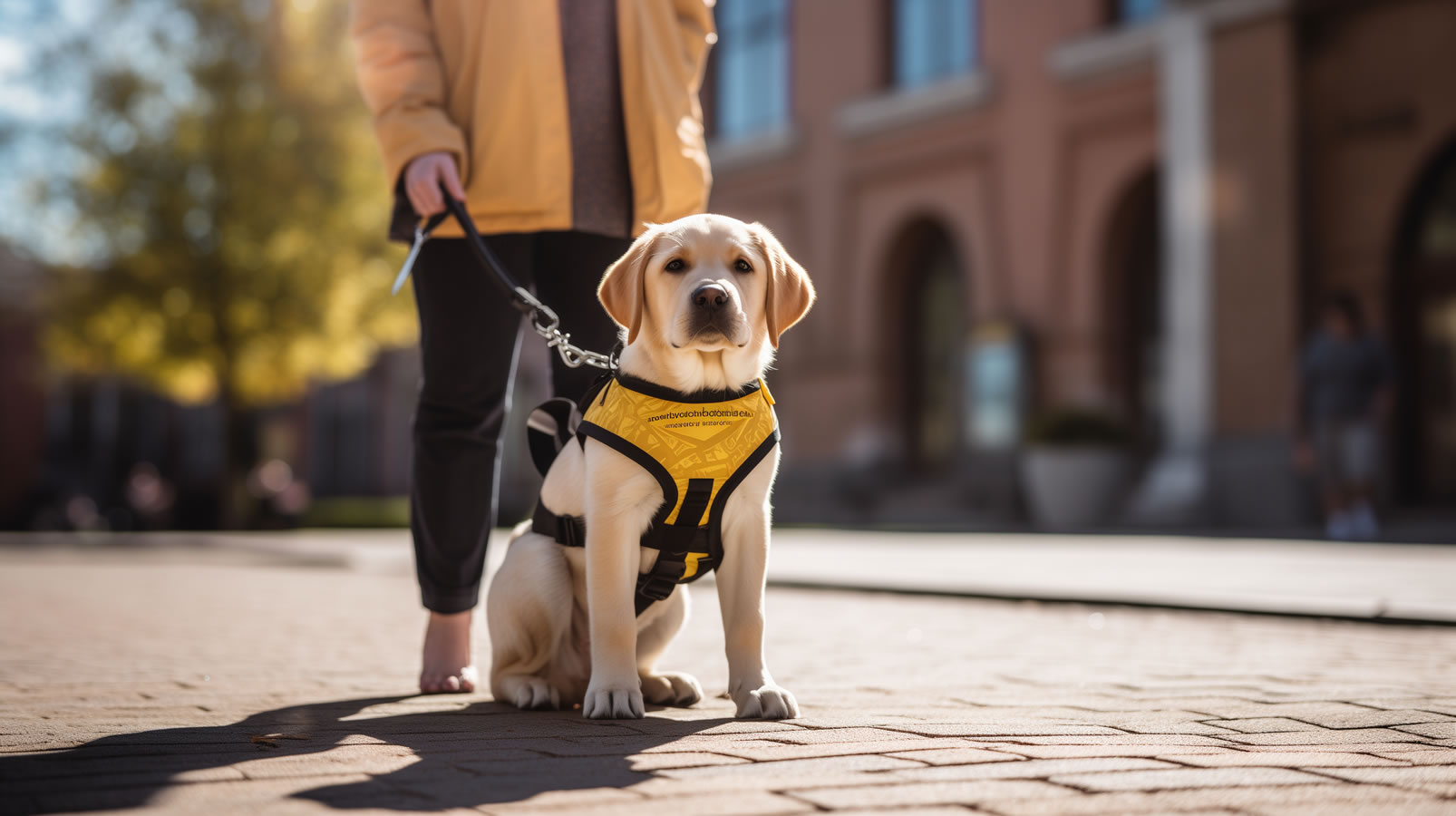 There is no doubt that dogs are human's best friend. They are the most loyal creatures and the best pets. Dogs are smart animals and can add colours to your life. They are caring and cute. The relationship between humans and dogs has evolved over the centuries.
Read More..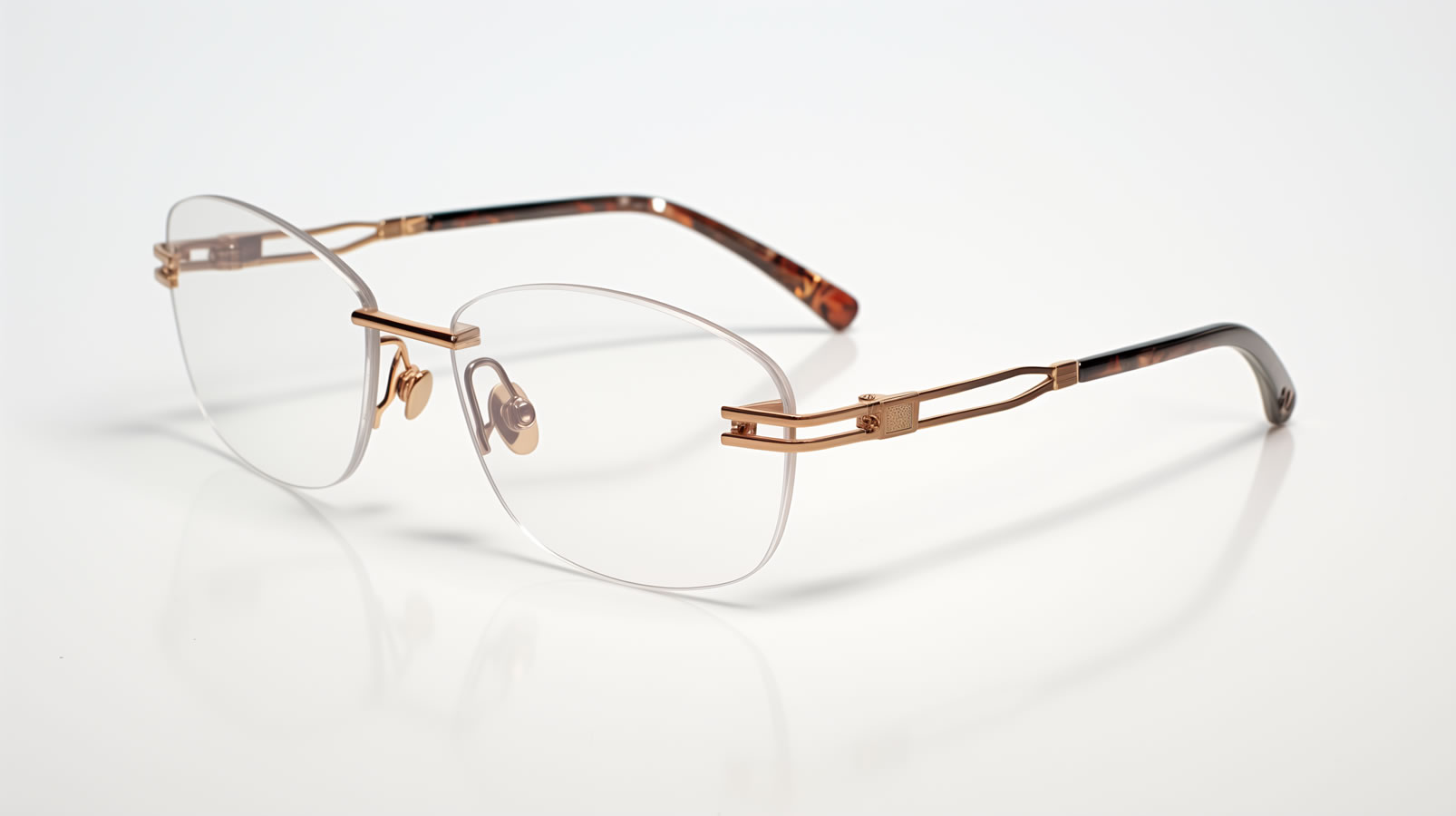 Rimless glasses have been around for a lengthy amount of time, and by lengthy, we mean they're a part of the eyewear industry for 200 years. Although eyewear fashion trends continue to evolve as we speak, we often see a return of a trend.
Read More..
The majority of the time, you can't distinguish the objects easily placed in front of you, or you see those most often. The reason behind this is the Glare that distorts you do not easily see the objects.
Read More..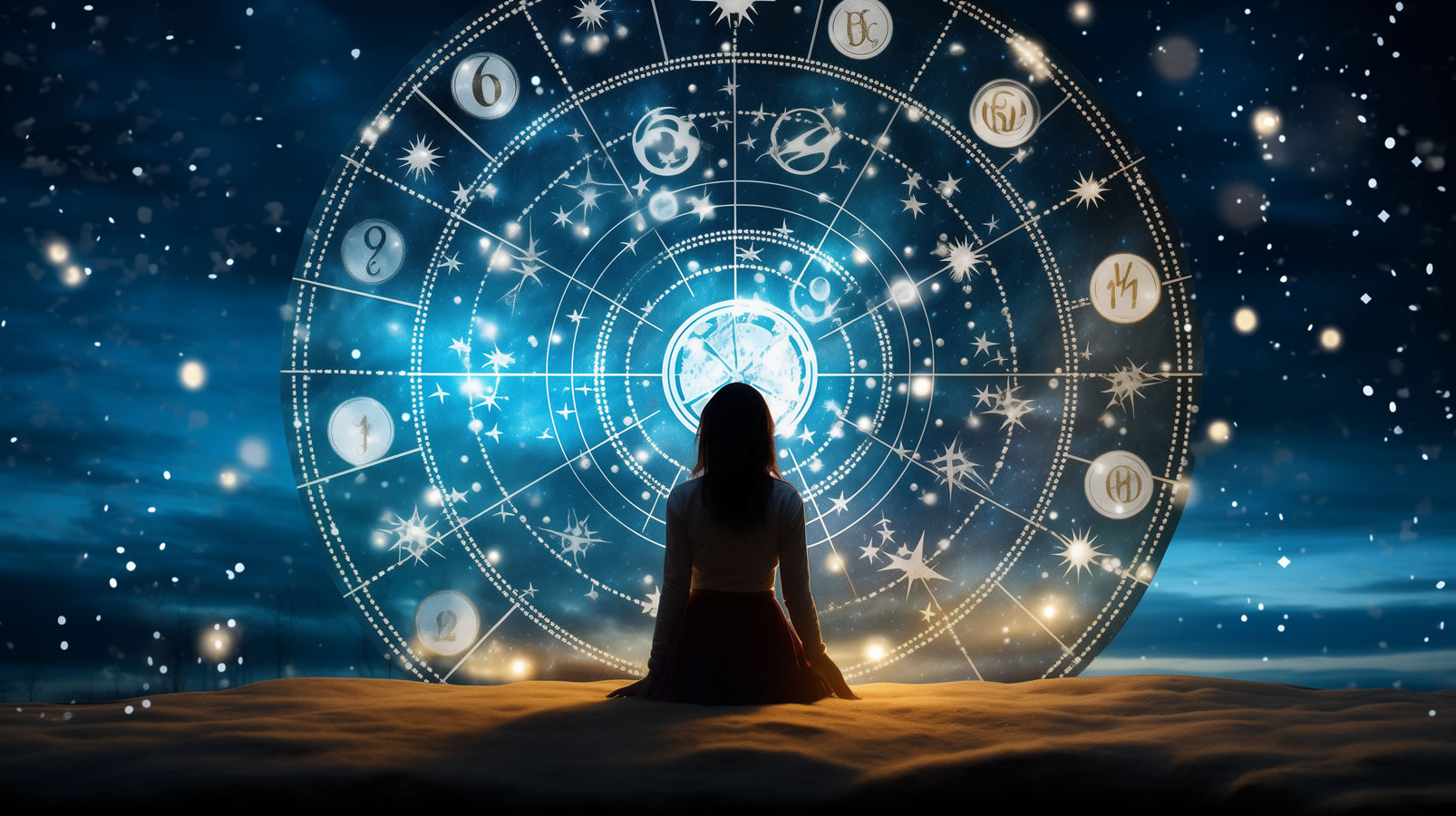 Geminis are loved everywhere they go. That may be because of your lovable nature or because of your exceptional emotional intelligence. Either way, Gemini knows how to take control of their emotions and of those around them.
Read More..
Sunglasses have their whole other place in the eyewear fashion industry. It does not stop just there since even in the sunglass category, we have several types, such as light-shaded and mirrored glasses.
Read More..
With all the variety of eyewear to choose from, turning to the stars might be a good idea to decide which frame will suit you best. Each star has an entirely unique taste even in terms of fashion and accessories because it helps them express their personality or brings along luck.
Read More..