Blog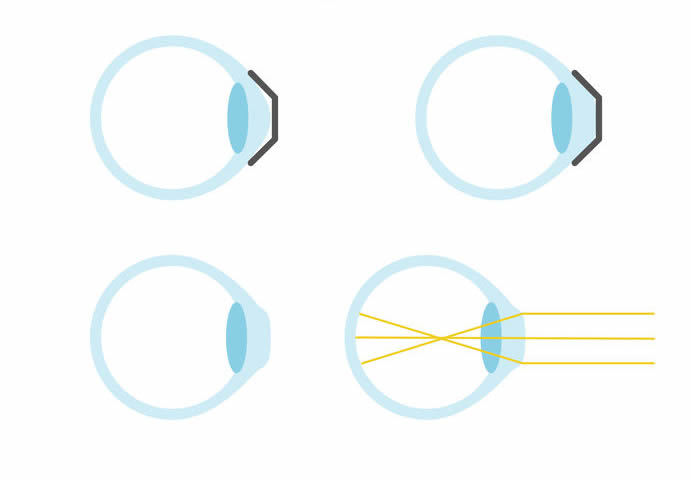 Myopia is a disease frequently occurs in people under the age 40 and is also known as nearsightedness. In this disorder you are unable to see farther objects or look like a blurred vision whereas near objects can be seen clearly.
Read More..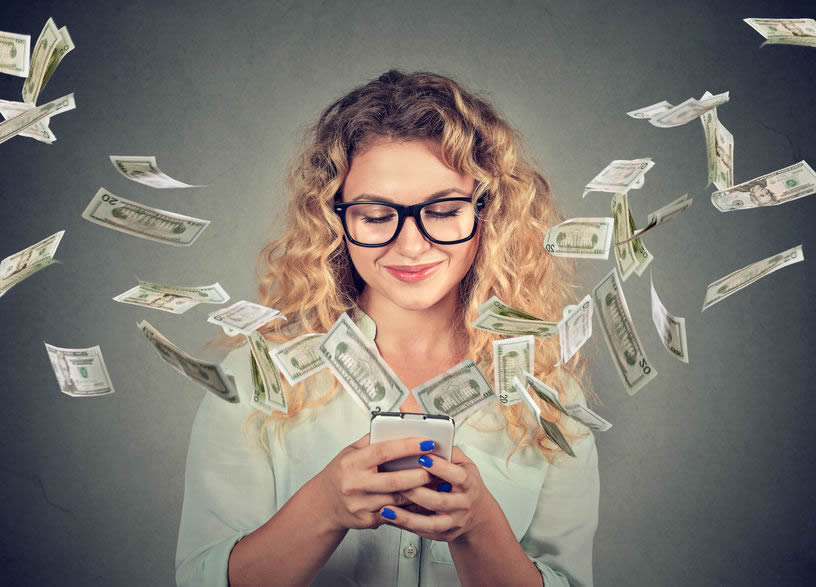 Prescription eyeglasses vary in price depending on your choice of frames, the lenses you need and even the region of the country you live in. It has been determined that average cost of a pair of eyeglasses is around $200.00 with name brand glasses running as high a $1000 dollars or more.
Read More..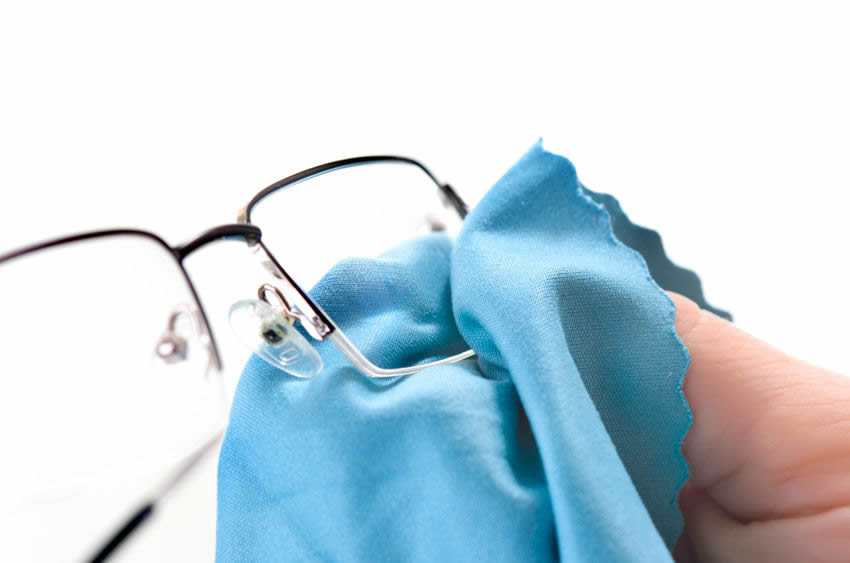 There is nothing more annoying to those people who wear eyeglasses than those smudges that seem to magically appear on your lenses. The first thing you want to do is to remove those smudges as quickly as possible, which is why so many people grab a tissue or the tail of their shirt, breath on their glasses and wipe away the smudges. While this may temporarily remove the smudges it can also leave your glasses scratched. So what is the best way to clean your eyeglasses, while helping to prevent those damaging scratches? As surprising as it may be seem the answer is that dish soap and water is the best way to remove those smudges and built up oils on your glasses.
Read More..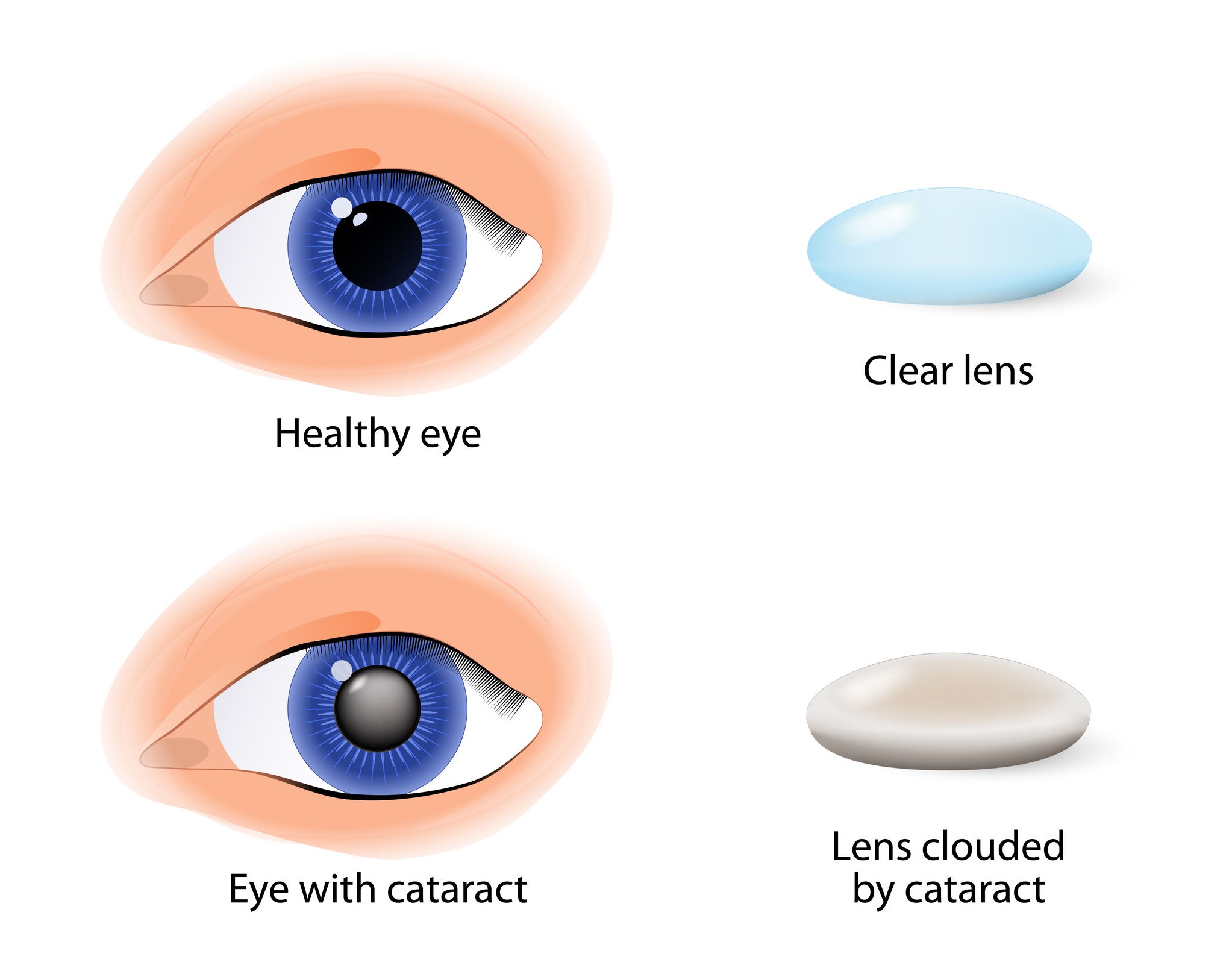 Loss of vision in the elderly is common around the world. This scenario is more common that glaucoma, diabetes, and macular degeneration in people above 40 years, but there is not much attention to it. If your vision is becoming blurry or cloudy, you are most likely a victim of cataracts and should seek medical attention. This means you will find reading or driving a car difficult. It explains why the elderly with cloudy vision cannot tell the expression on a person's face hence begin to endure poor communication with their loved ones. Beware that the Cataracts develop slowly and may not disturb your eyesight.
Read More..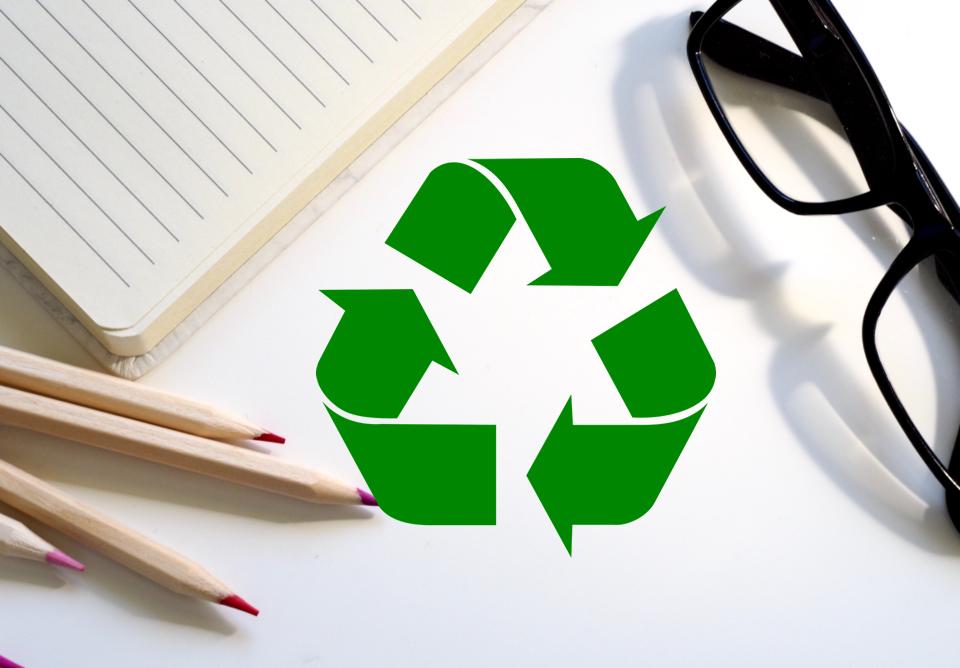 If you wear corrective eyeglasses you know that your eyes should be re-checked every year. You also know that the prescription for your glasses will change over the course of time and that in some cases even if your prescription remains the same you may want new frames just to change up your look. This can leave you with old glasses you no longer need nor can you use. So just what can you do with those old prescription eyeglasses. Here are a few suggestions:
Read More..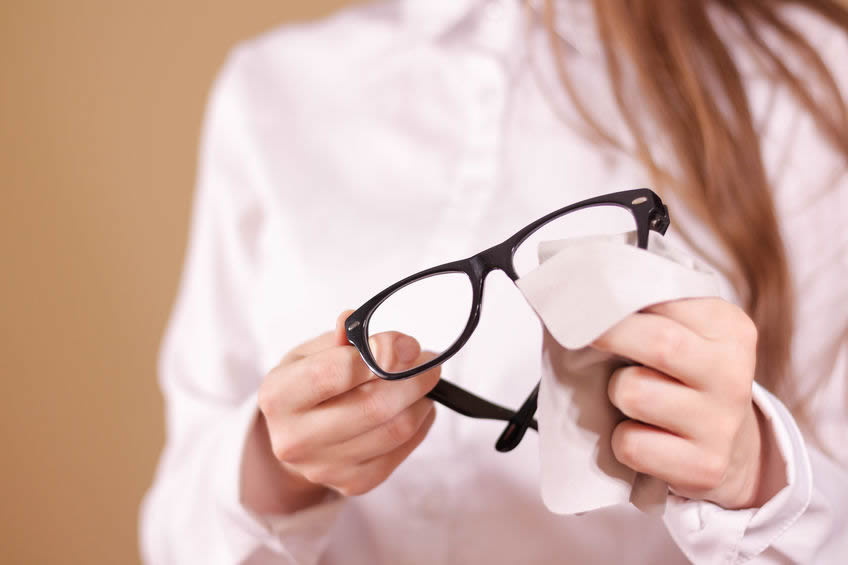 Are your eyeglasses cloudy? As anyone who has worn eyeglasses before can tell you, cloudy eyeglasses are one of the most common and certainly the most annoying problem that many eyeglasses wearers face on a daily basis. It seems like no matter what you do, your glasses simply cloud up—especially when you're out and about and don't have any cleaning supplies on hand. If you want to know the best way to clean your eyeglasses that are cloudy, consider the following guide that will have your eyeglasses looking clean and clear as new.
Read More..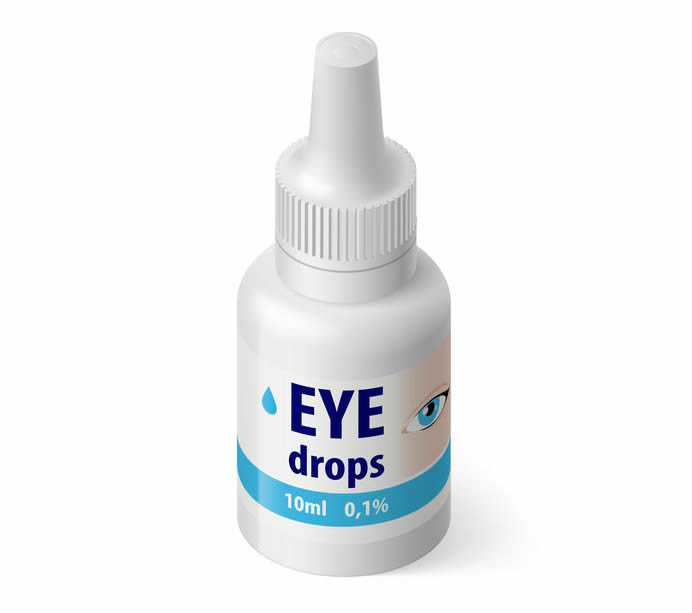 Myopia is one of the most common eye disorders of the 21st century, and an immeasurable amount of resources has been devoted to finding solutions that do not involve the use of glasses or surgery. More and more children are being diagnosed with this condition.
Read More..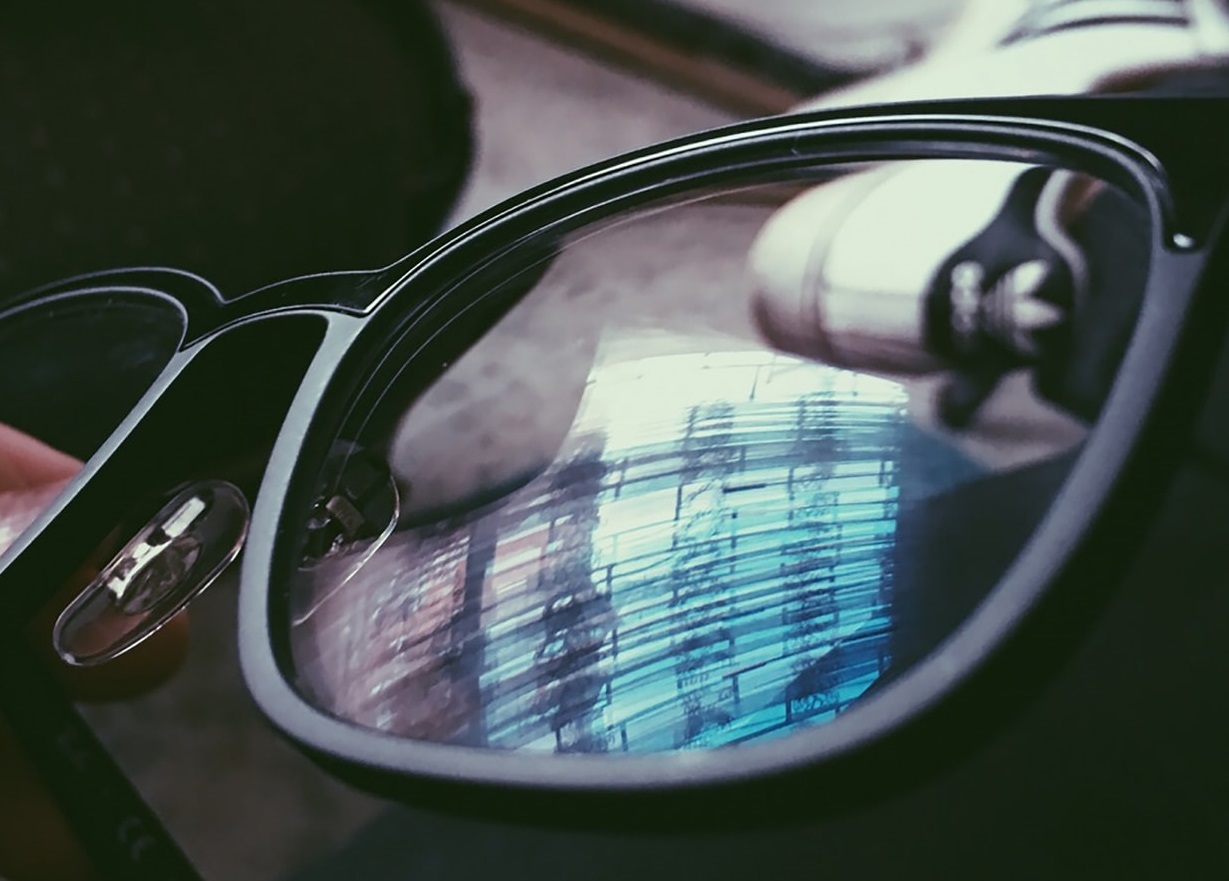 No matter how much care you take of your eyeglasses sooner or later they are going to get scratched. While deep scratches in your glasses are difficult if not impossible to remove, shallow or minor scratches can be removed or at temporarily filled in by using the follow methods. These methods of repairing scratches works on eyeglasses with plastic lenses. Never try any of these methods on glass lenses as the lenses will be completed ruined.
Read More..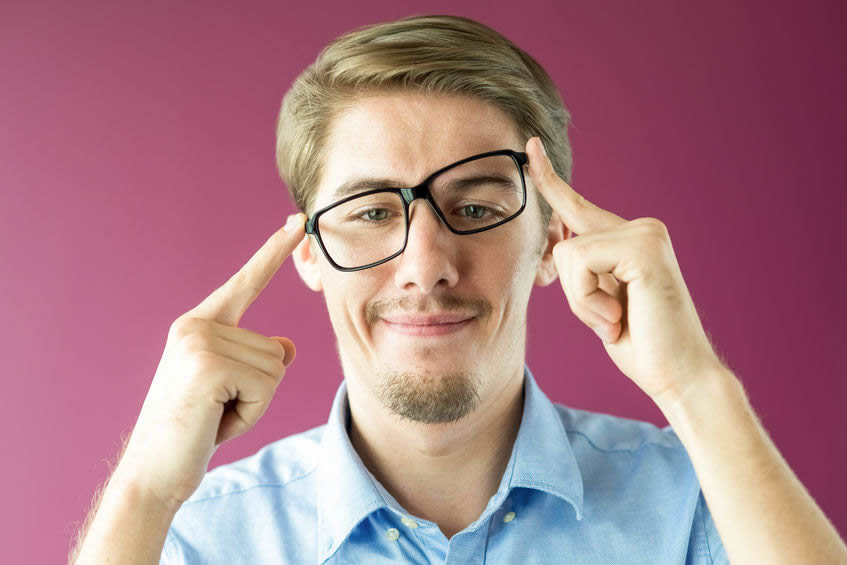 As anyone who wears eyeglasses knows, one of the most annoying problems you'll face is your eyeglasses slipping down your face-usually when it's least convenient, such as when you're trying to lean over to pick something up or you're in the middle of driving to work. Thankfully, you can do something about your eyeglasses slipping down your face. Let's take a closer look at the best ways you can keep your eyeglasses from slipping for good.
Read More..