Blog
There are times when your plastic glasses feel uncomfortable on your nose, even leaving indentions when you wear them for long periods of time. Other times the nose pads fall off or break requiring a new pair of nose pads to make your glasses wearable again.
Read More..
If you have ever tried on your new prescription glasses, then you already know the age-old dilemma that glasses wearers have been struggling with since the inception of eyeglasses: the adjustment period. Your eyes are not used to your new glasses right away and it will take some time for them to become adjusted; in the meantime, however, your vision can feel a bit strange and you may even feel dizzy and a bit disoriented.
Read More..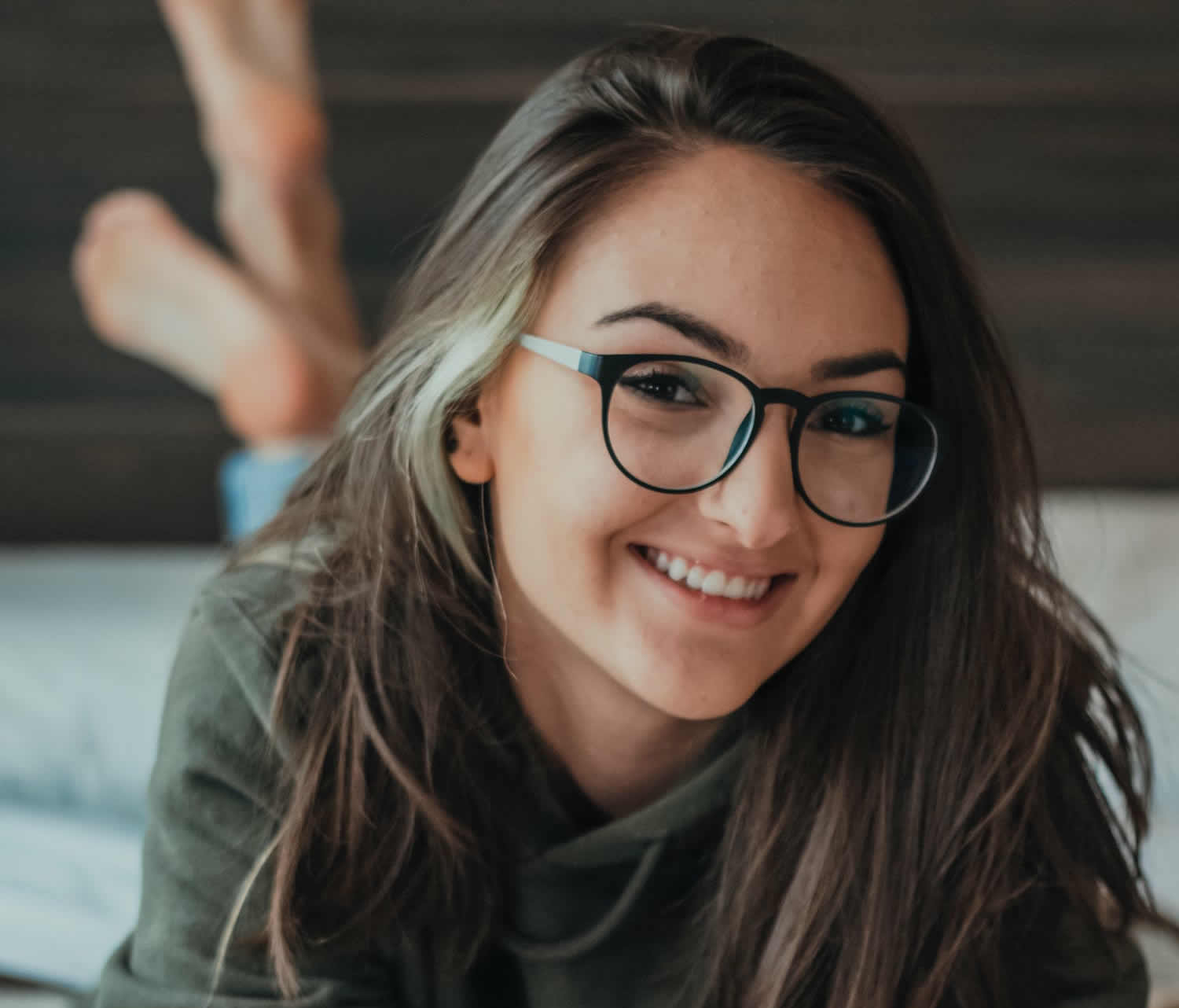 There are many styles of eyeglasses for women. Choosing the best eyeglasses can be difficult when there are so many options out there. Luckily here's a guide on what ones are popular now and why they're necessary in your wardrobe:
Read More..
Everyone knows that sunscreen, long shirts and even umbrellas can play a role in protecting your face and body from the sun's harmful UV rays—but what about UV protective coating on your glasses? Do you actually need a UV protective coating layer or is this just another thing that companies created to upsell when it is time to buy new glasses? The following guide will help you learn more about UV protective coating and whether or not you need it on your glasses.
Read More..
Finding the right sunglasses for your face shape isn't easy, especially if you're used to just lifting up the neatest pair of glasses you see on a rack and calling it a day. However, once you find sunglasses that fit and flatter your face shape, you will immediately see a drastic difference in both the fit of the glasses and how they make you look and feel. The following are 7 tips on how to find the right fitting sunglasses for your face shape.
Read More..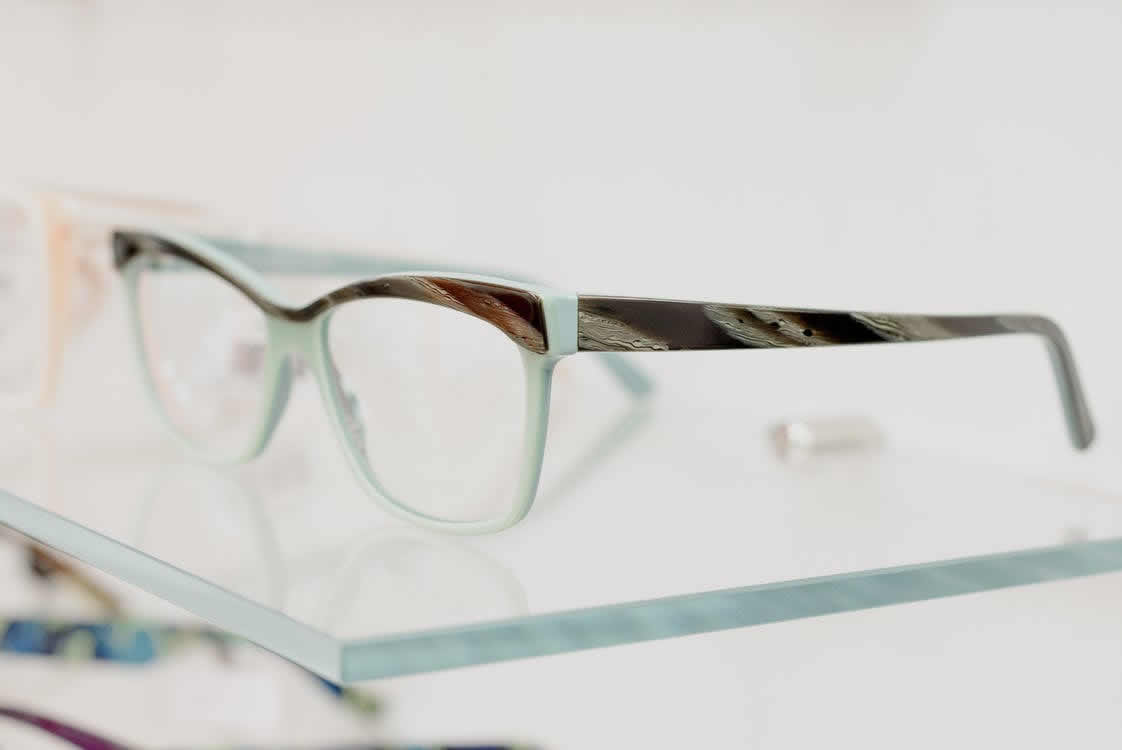 Everyone has different facial shapes. Some people have oval faces, while some have round faces. But knowing your face shape can give you a lot of help in choosing the right glasses frames to wear and can even contribute to your personality, ideal looks and features which you desire. Let's learn how we can match the best glasses frames for our face and personality and take care of it!
Read More..
If you have ever been fitted for a pair of glasses, then you know that having the right fit and size is important in order for your glasses to look great, feel great and help improve your vision to the best of their ability. But how do you know what size glasses you wear? Let's take a closer look at why knowing your glasses size is important and how to find the proper size for your glasses.
Read More..
Have you ever wondered if your glasses are actually the right size? The truth is that many people wear glasses that are simply too small for their heads; wearing glasses that are too small can be uncomfortable and even impact your vision. The following guide will help you understand how to tell if your glasses are too small for your head.
Read More..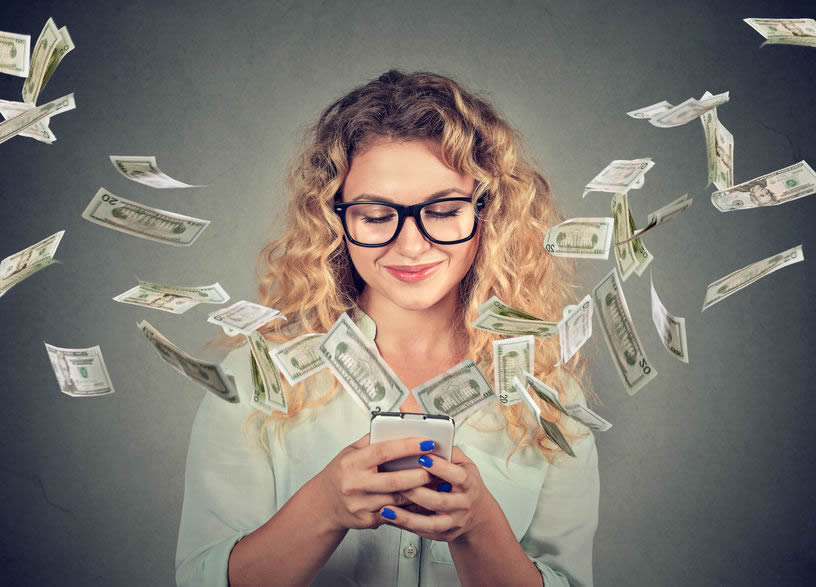 Prescription eyeglasses vary in price depending on your choice of frames, the lenses you need and even the region of the country you live in. It has been determined that average cost of a pair of eyeglasses is around $200.00 with name brand glasses running as high a $1000 dollars or more.
Read More..